Tour Report: Western Cape
At the end of August, a group of AGS members jetted off to South Africa for a two week tour of the Western Cape.
Located in the mountains of South Africa's southern-most tip, the Cape Floral Kingdom is home to a wealth of diverse plant species.
The trip was filled with spectacular scenery, incredible plantlife and some exciting wildlife. See some of the highlights below.
KIRSTENBOSCH BOTANICAL GARDEN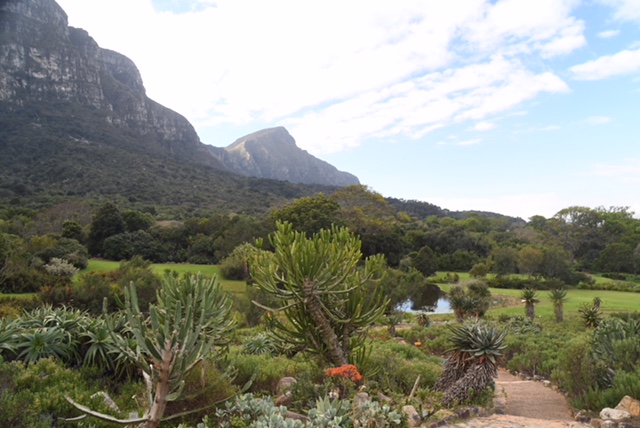 Established in 1913, today Kirstenbosch Botanical Garden contains over 7,000 species of native South African plants.
Located on the slopes of Table Mountain, Kirstenbosch includes a wide range of garden settings. A fragrance garden, medicinal garden and Botanical Society Conservatory (housing plants from arid regions) are just a few of the flora collections you can see.
Next, the group took in the stunning landscapes. There was plenty of Moraea species to see. They also got acquainted with some of the local wildlife, most notably penguins!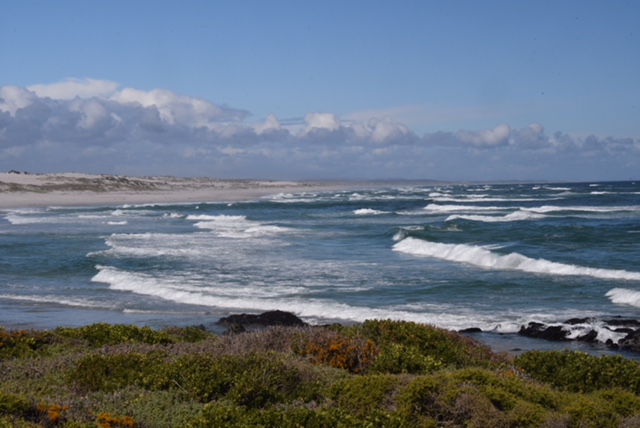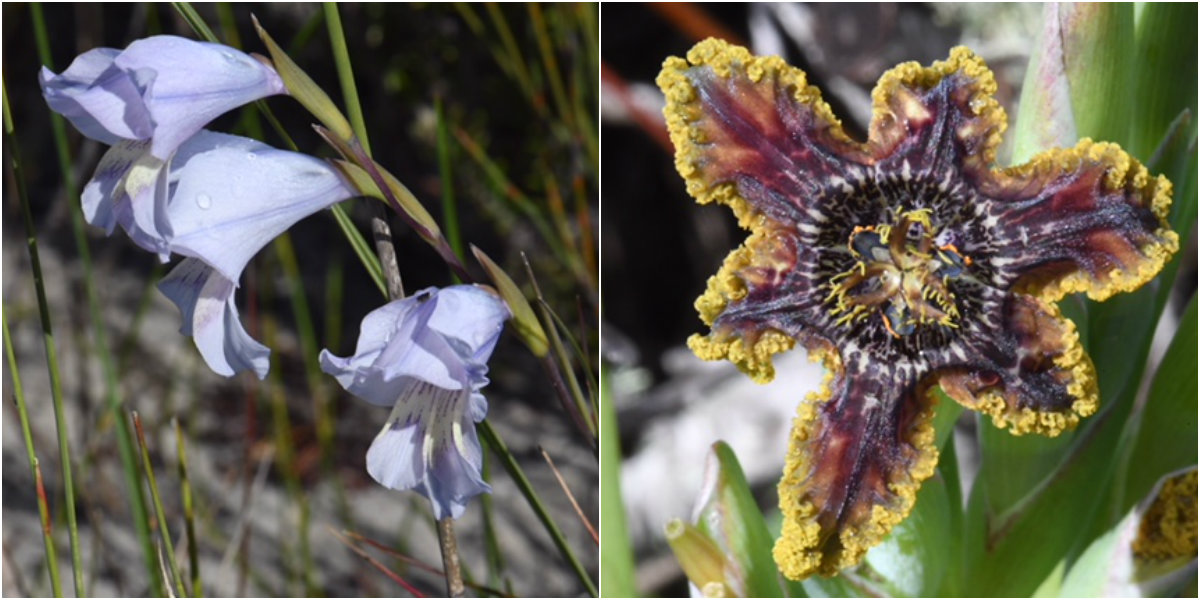 On a day spent near Langebaan (a town on the eastern shore of the Langebaan Lagoon, 120km north of Cape Town), Gladiolus carinatus and Ferraria crispa were spotted.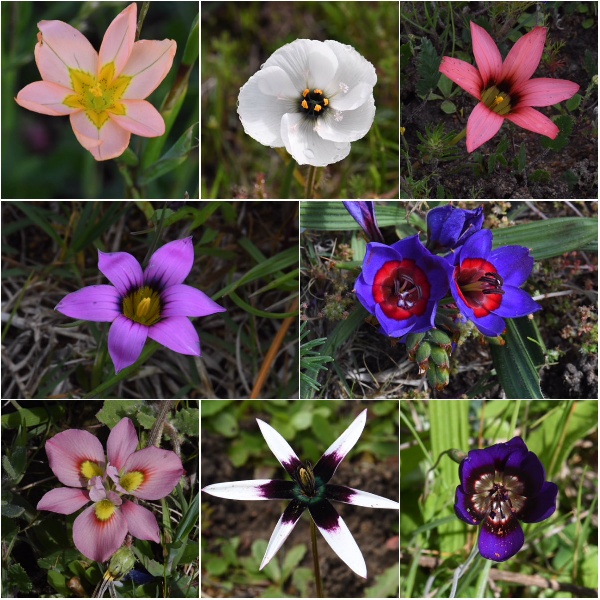 Next on the itinerary was a trip to Darling (a small town home to hundreds of plant species). The group explored amazing reserves full of bulbs and annuals.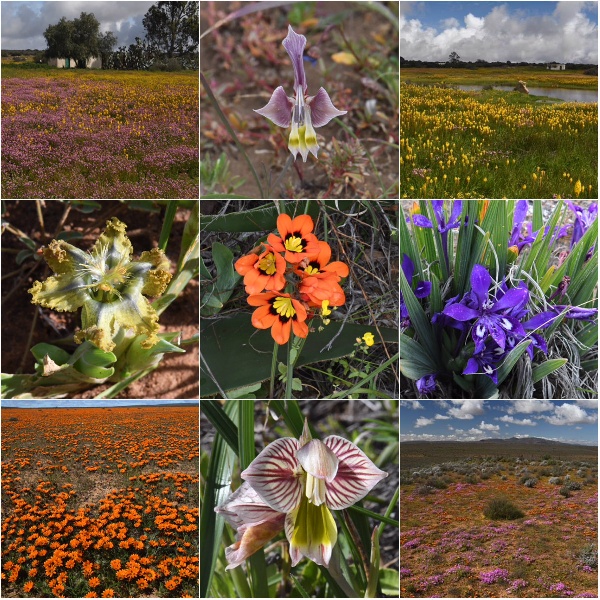 There was plenty to see when the group headed to Nieuwoudtville. A town in Namakwa District Municipality, this area has more bulbs than anywhere else in the world.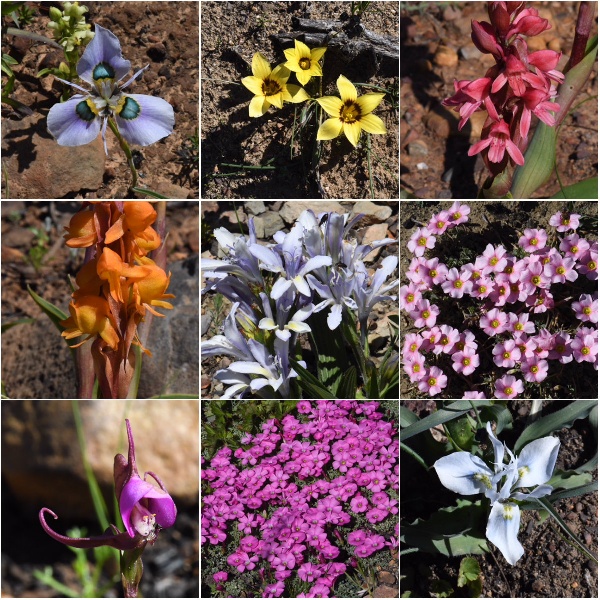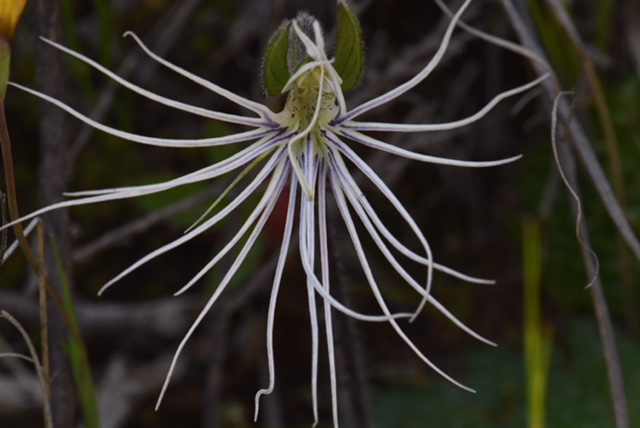 In Ceres, the group enjoyed beautiful weather and saw an array of oxalis and orchids including a very rare spider orchid.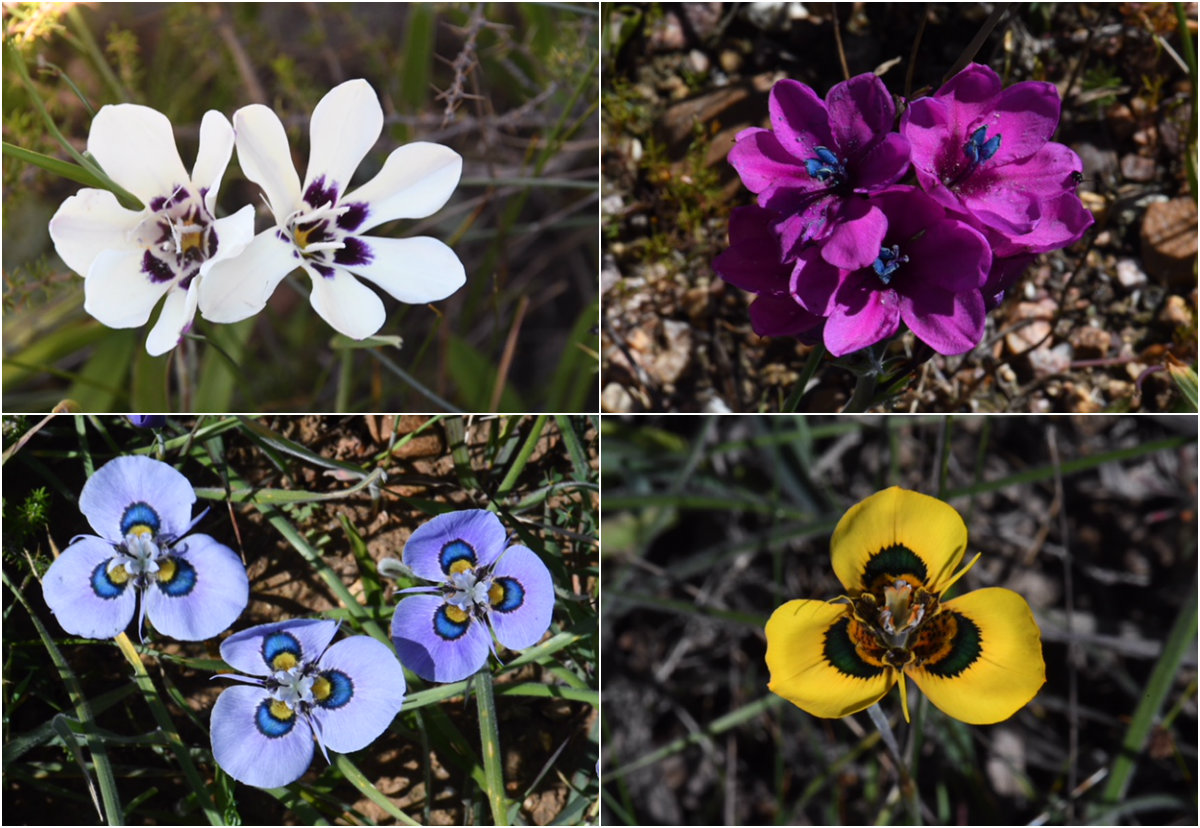 Tulbagh is a town situated in the 'Land van Waveren' mountain basin in the Winelands of the Western Cape. Here, there were more very rare bulbs to see.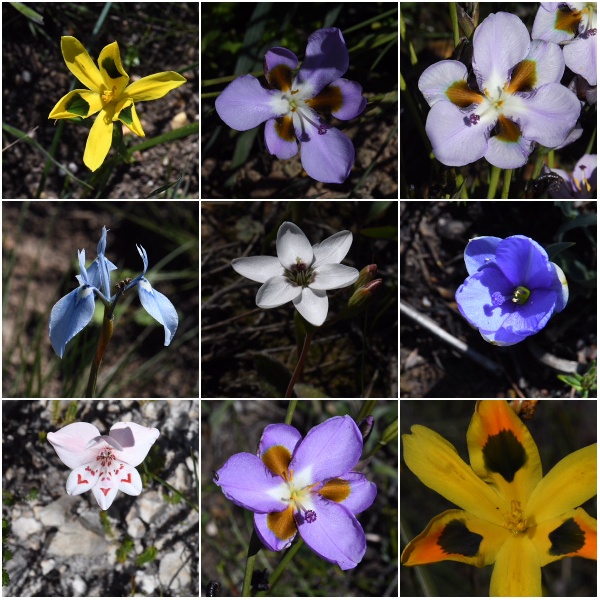 In the seaside town of Hermanus, the group were lucky enough to be taken to a private farm with the help of a local conservation specialist. Some of the bulbs spotted are known only from a tiny area so they were very fortunate to see them.
If you're interested in finding out more about our tours, see our list of upcoming trips.