Tales from Tasmania
Just after Christmas (2017), some of our members jetted off to explore the vast plants and wildlife of Tasmania.

The tour was led by one of Australasia's leading naturalists, Mark Hanger. It began in Hobart, the capital city of Tasmania.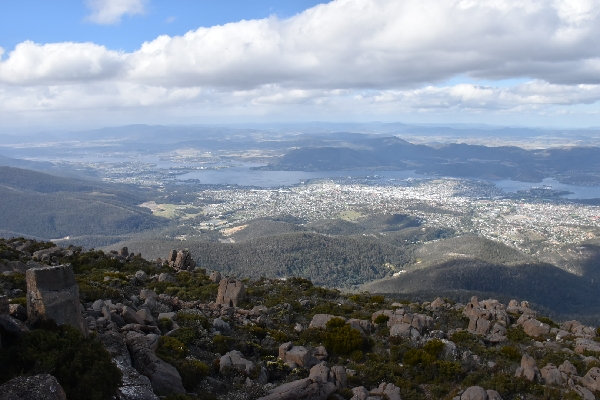 The view of Hobart from the top of Mount Wellington.
After Hobart, it was onto Mount Field National Park - Tasmania's oldest national park (along with Freycinet).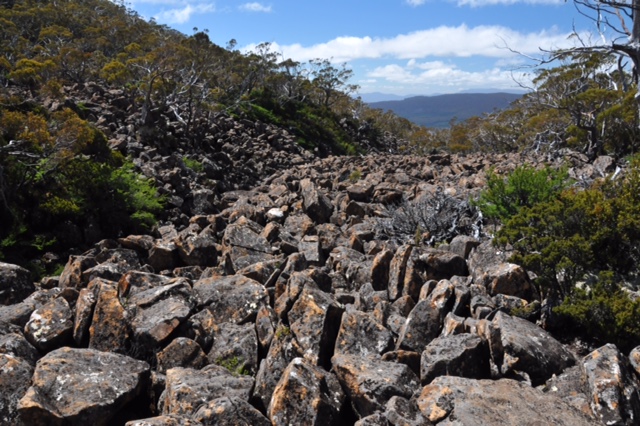 A boulder glacier, relic of the Ice Age (Mount Field).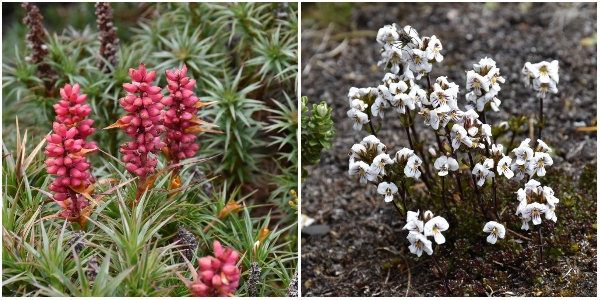 Richea scoparia (left) Euphrasia straita (right) pictured in Mount Field National Park.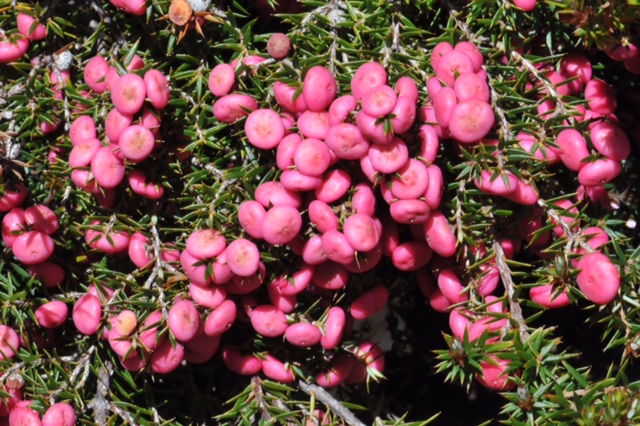 Leptecophylla juniperina.
Near Strahan (a small town on the west coast), the group found Eucryphia lucida and Blandfordia punicea.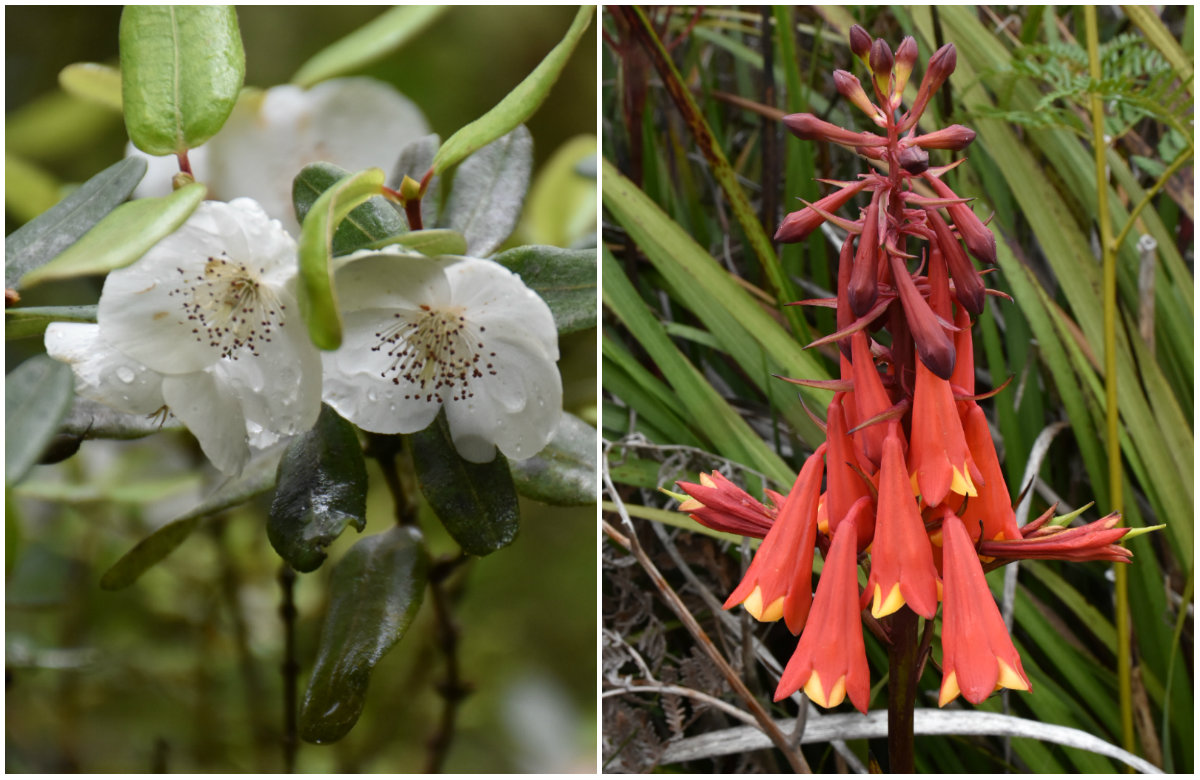 Eucryphia lucida (left) Blandfordia punicea (right).
CRADLE MOUNTAIN NATIONAL PARK
Cradle Mountain National Park was next on the agenda. Our travellers were treated to a wonderful view of a mother and baby pademelon (small wallaby) from the hotel window!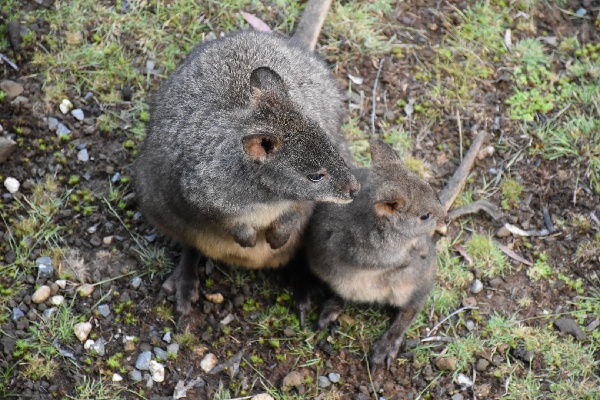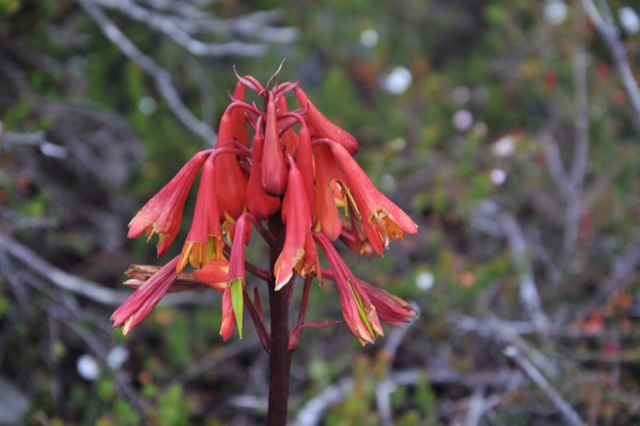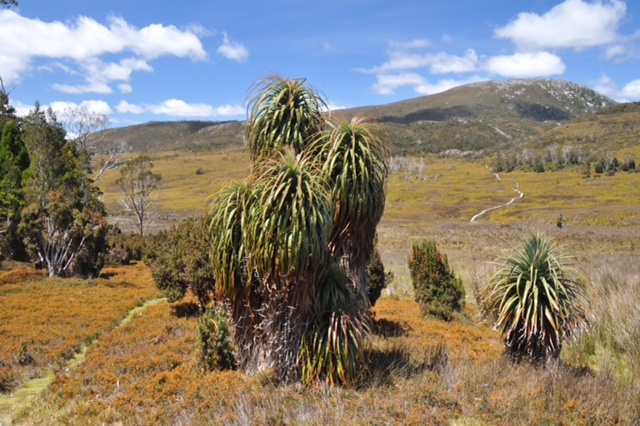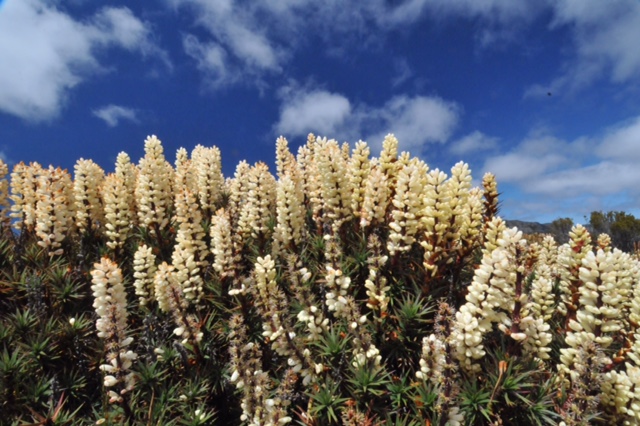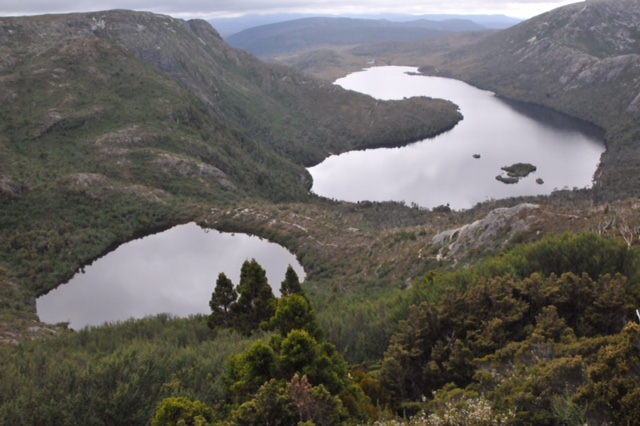 Dove Lake, as seen from above.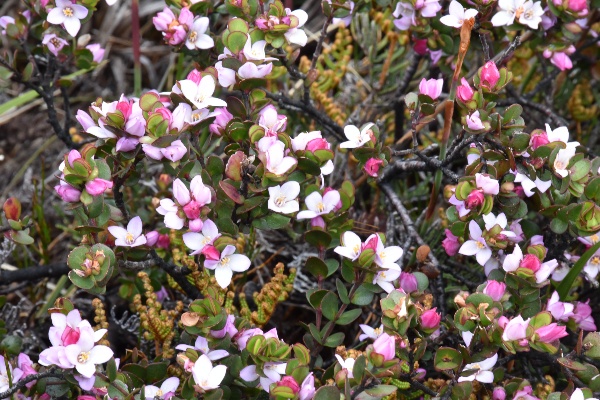 Leptospermum rupestre (Alpine Tea Tree).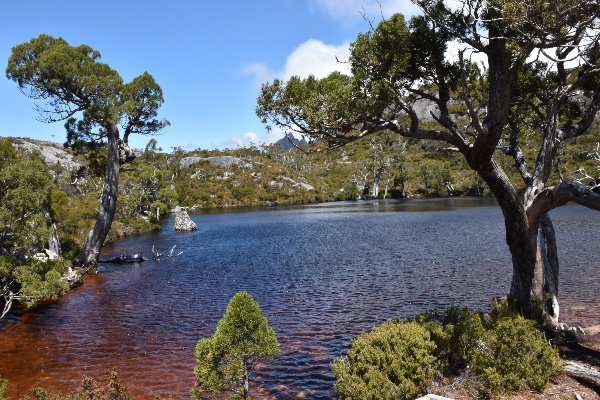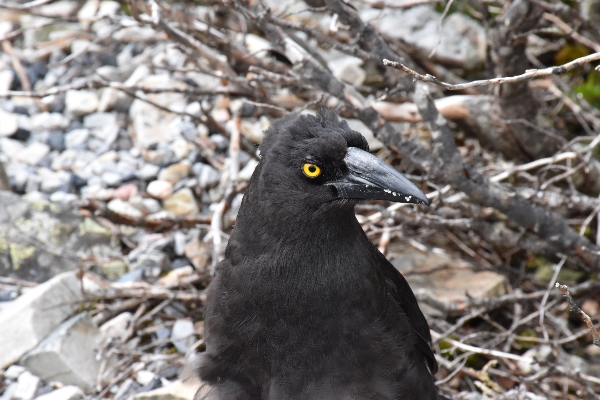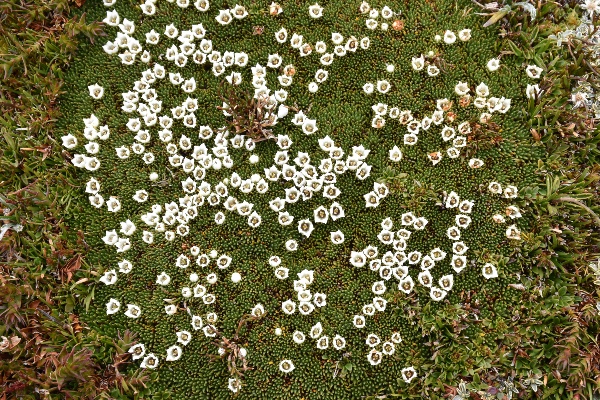 Donatia novae-zelandiae (Western Cushion Plant).
BEN LOMOND NATIONAL PARK
On a day's excursion to Ben Lomond, the group made it to a plateau of 1,500m. They saw some wonderful plantlife and enjoyed stunning scenery.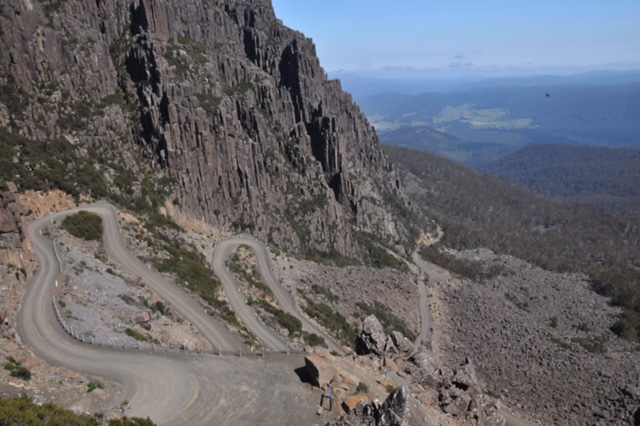 Jacob's Ladder (the steep, winding, zig-zag road that climbs up to Ben Lomond Mountain).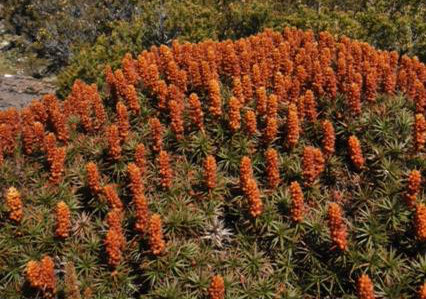 FREYCINET NATIONAL PARK
Freycinet is situated on the east coast. The scenery here is spectacular, with the granite Hazards mountain range and serene sandy beaches.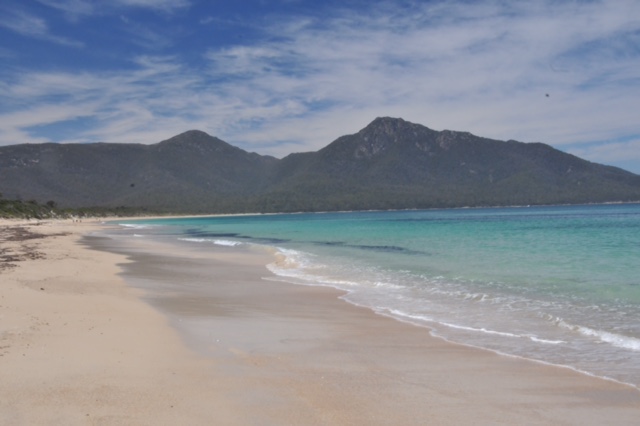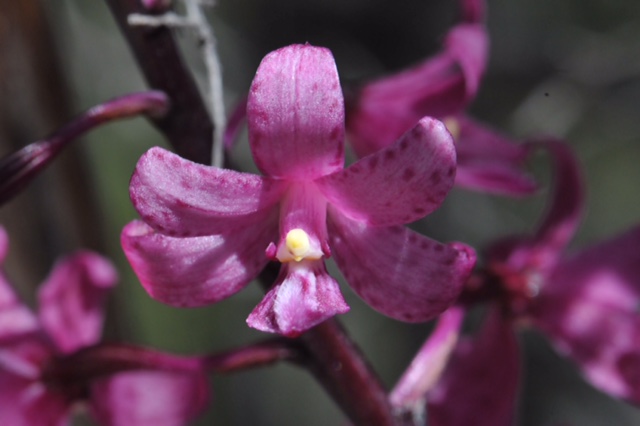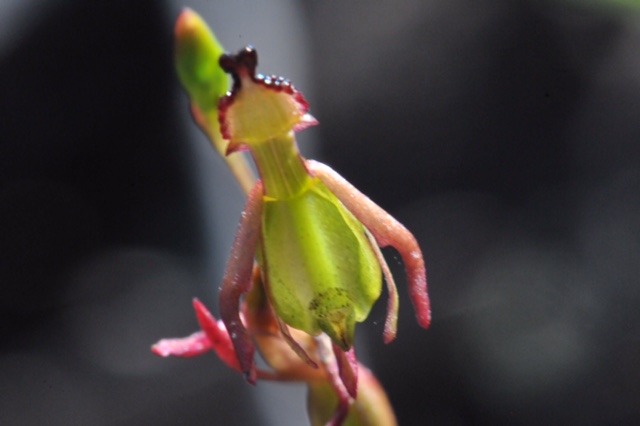 Chiloglottis gunnii.
Why not join us on one of our upcoming tours? See the 2018 schedule.