Our Man in China - Tour Report
9 June 2016, Chengdu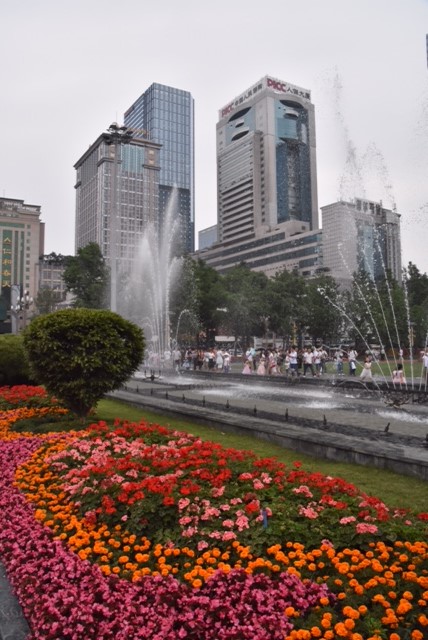 The AGS Tour to Sichuan has arrived in Chengdu. David Haselgrove has sent back these pictures.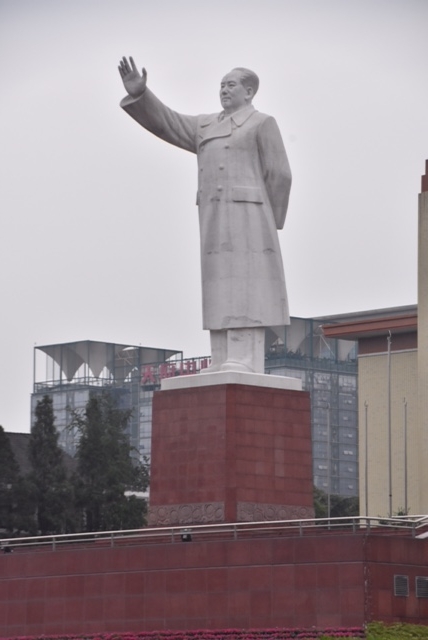 Street food looks tasty -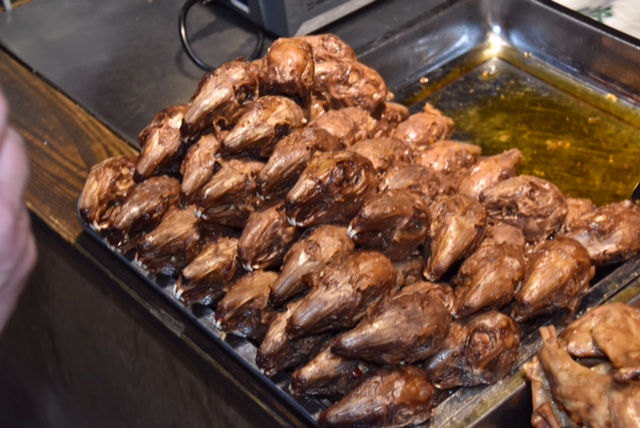 especially the rabbits' heads!
12 June 2016, Gongganlen Pass
Our first Flower Walk of the Tour. Three Meconopsis species:
Meconopsis punicea

Meconopsis sinomaculata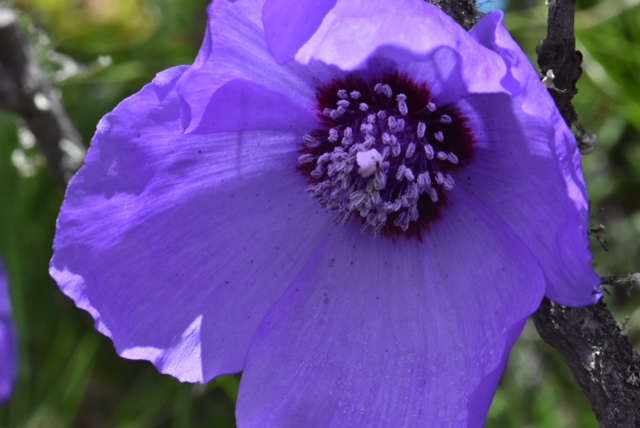 Meconopsis integrifolia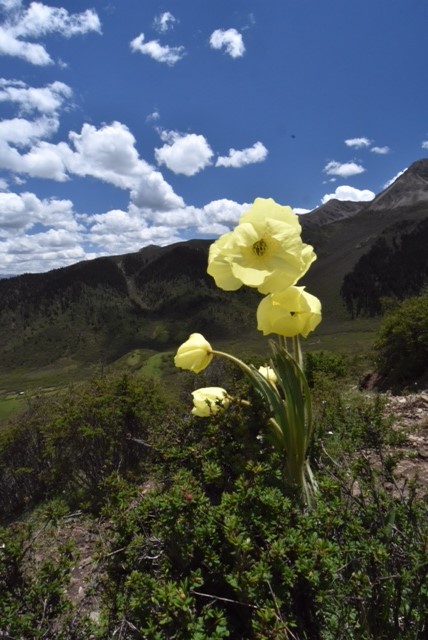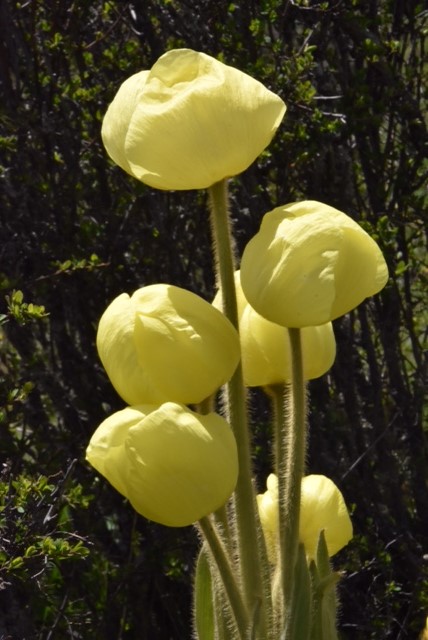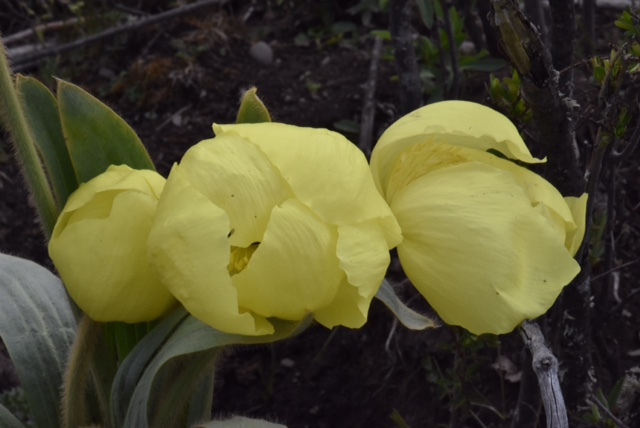 14 June 2016, Huanlongsi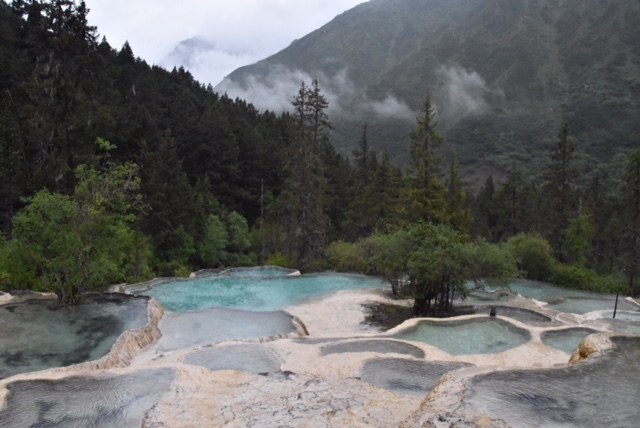 Natural tufa pools spread down a valley.
Weather good this morning but rained by lunch.
You are not allowed off wooden boardwalks so cannot get close to the plants.
LOTS of Cypripediums tibeticum, calcicola and flavum.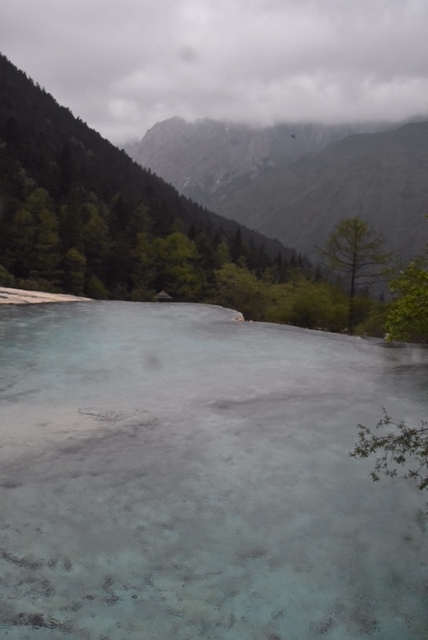 Cypripedium tibeticum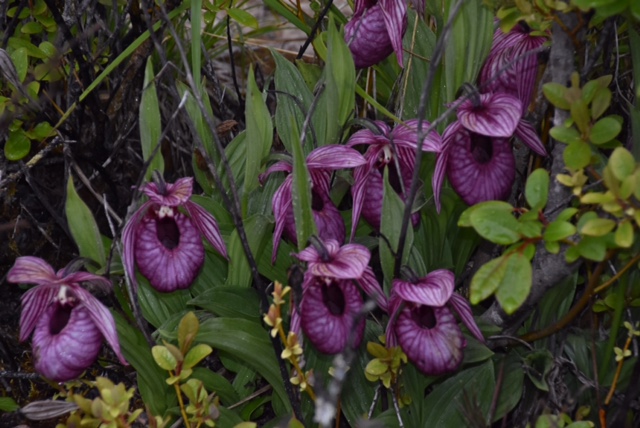 Cypripedium flavum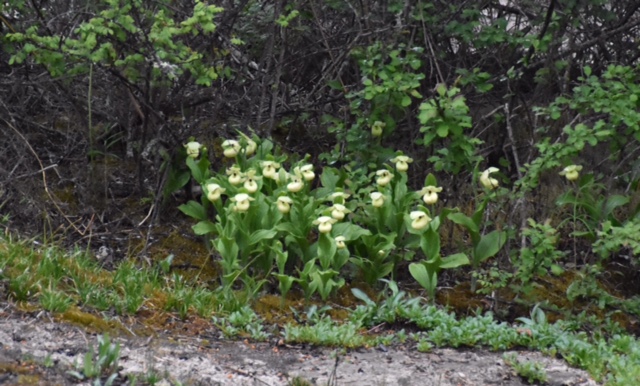 15 June 2016, Xueshanliang Pass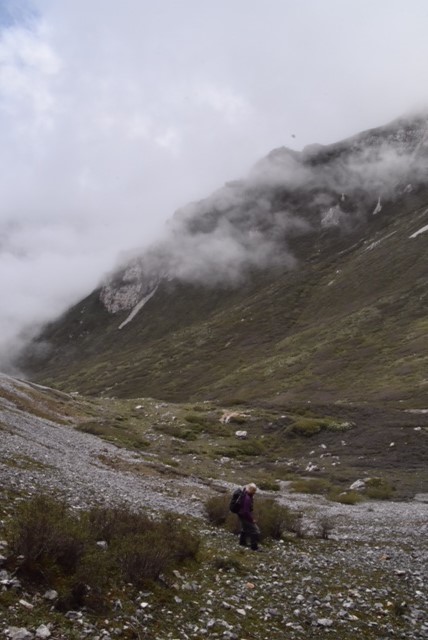 A good day for plants, but unfortunately cut short by rain.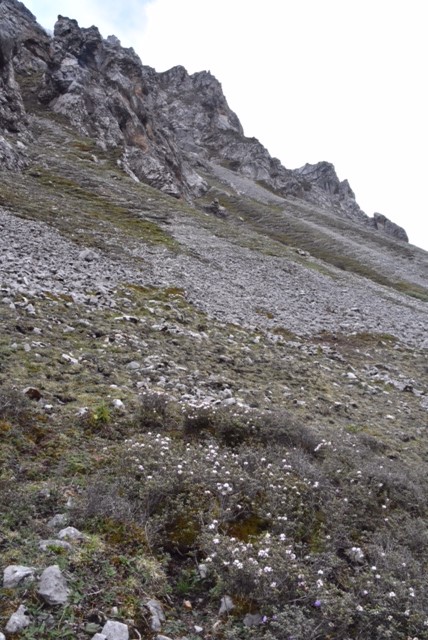 Astragalus yunnanensis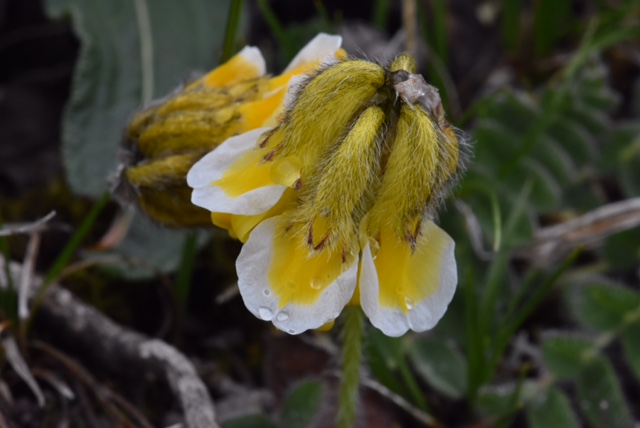 Rhododendron przwalskii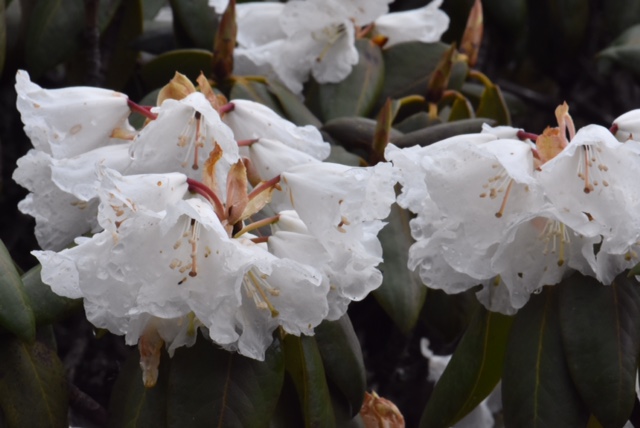 Primula orbicularis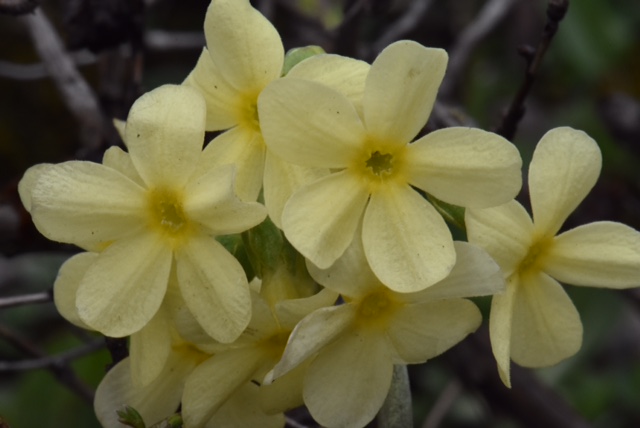 Androsace selago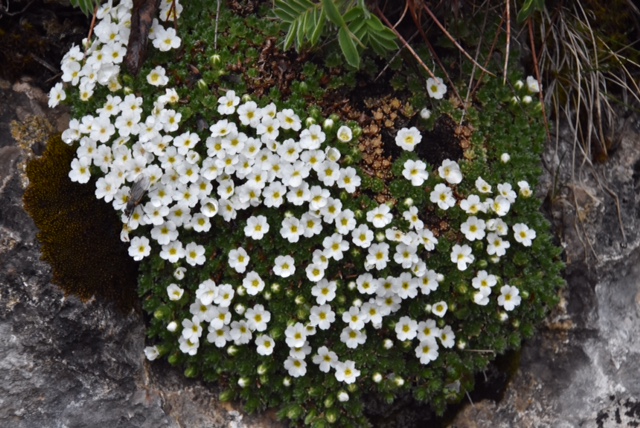 Caragana jubata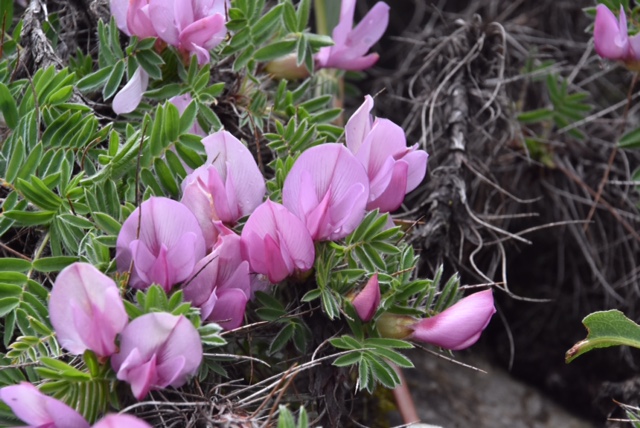 Callianthemum farreri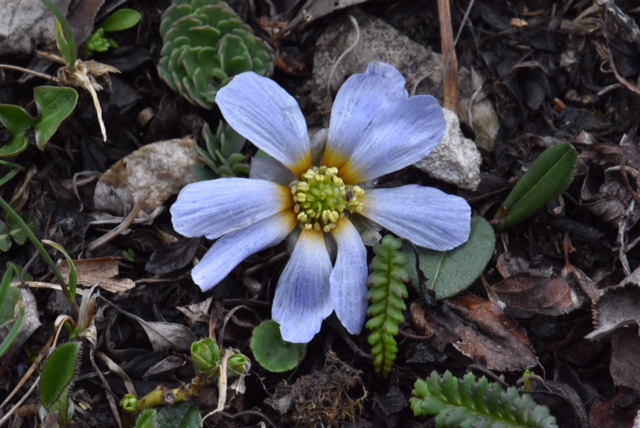 Paraqueligia microphylla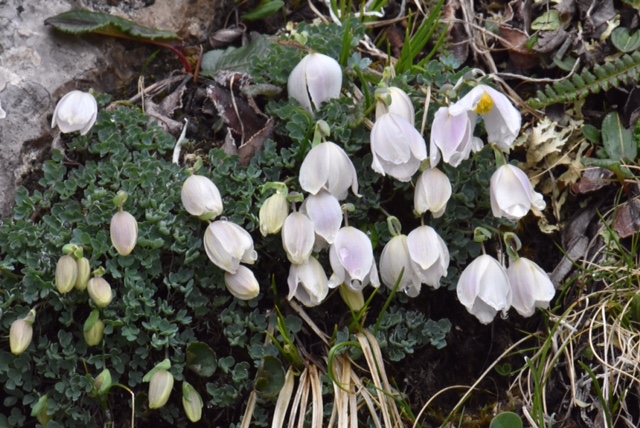 Arenaria kansuensis

16 June 2016, A Driving Day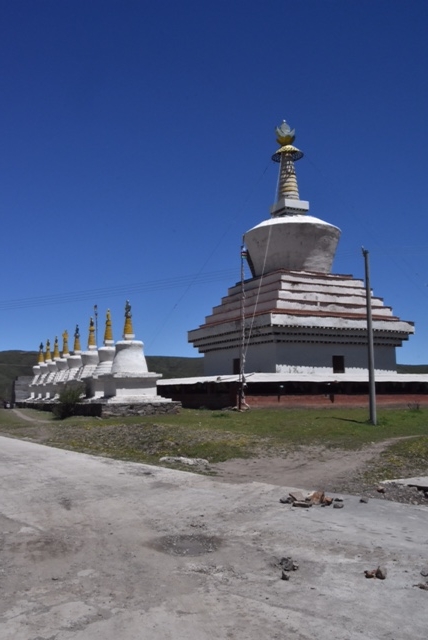 A driving day up onto the Tibetan plateau. Stopped to look at a monastery.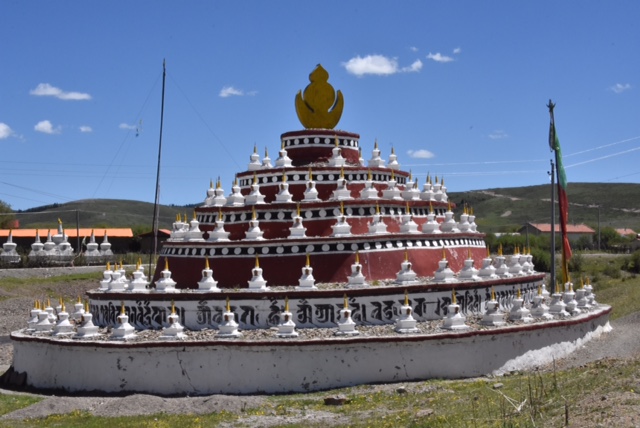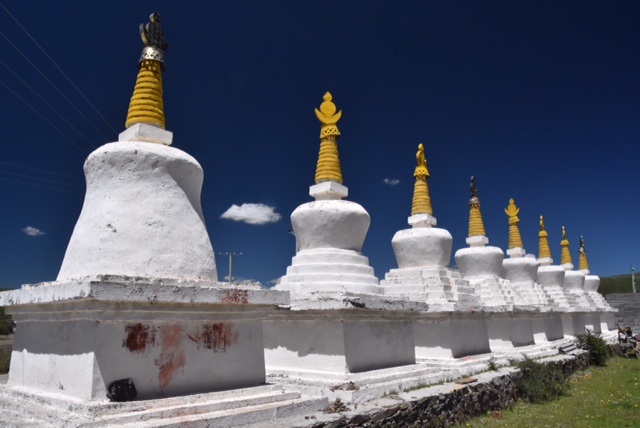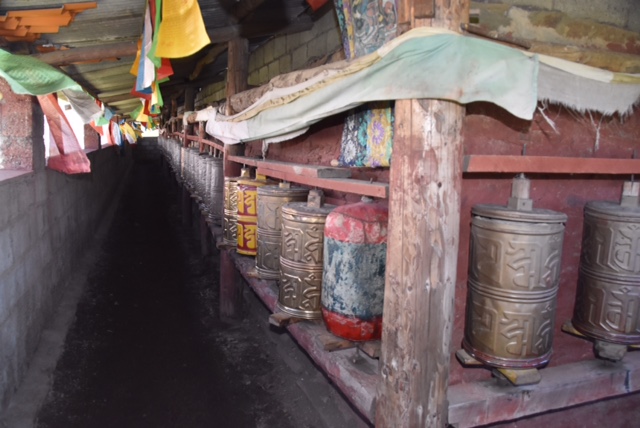 16 June 2016, Tibetan Plateau

Corydalis curviflora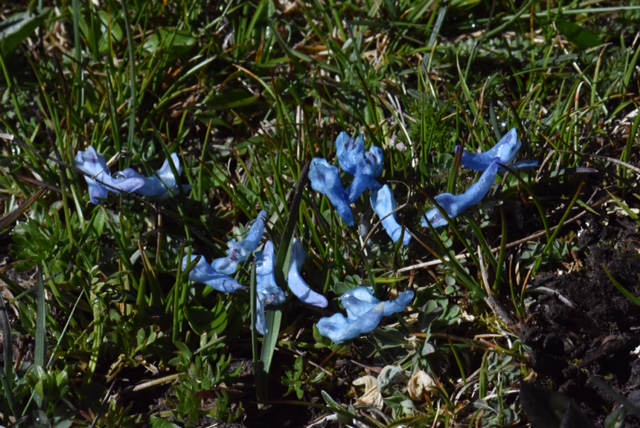 Primula amethystina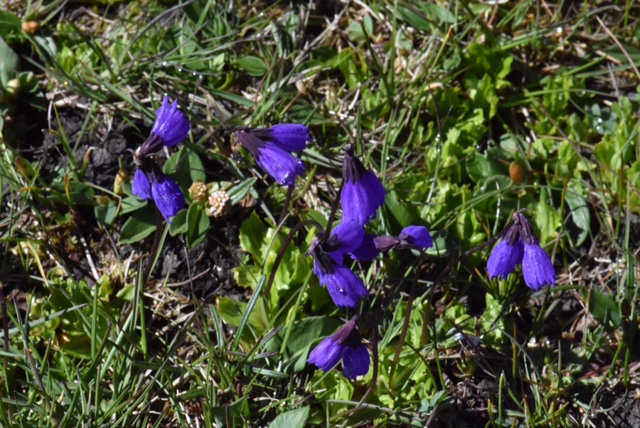 Primula tangutica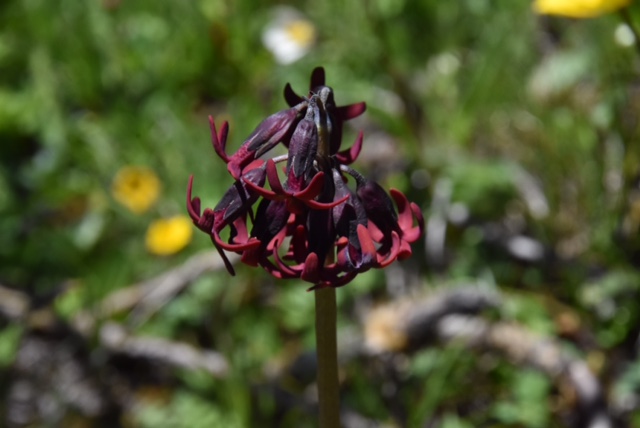 Meconopsis psilonomma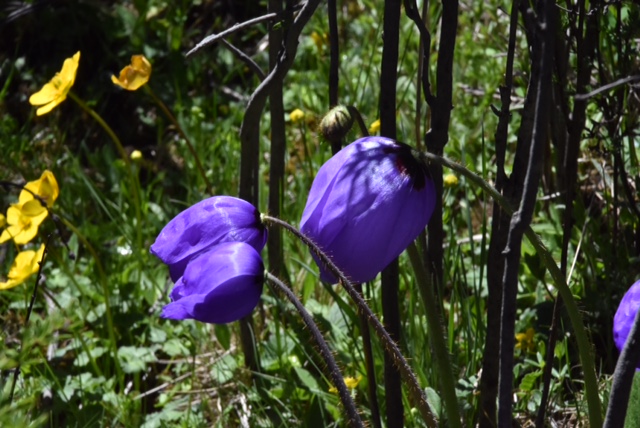 Meconopsis punicea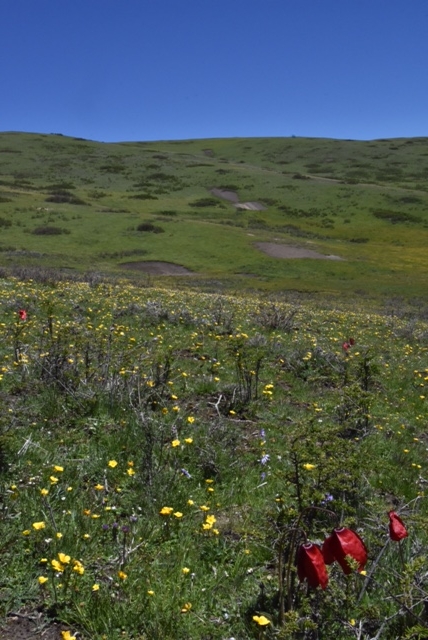 Meconopsis punicea in the right foreground.
17 June 2016, Yellow River and Yangstze River Wate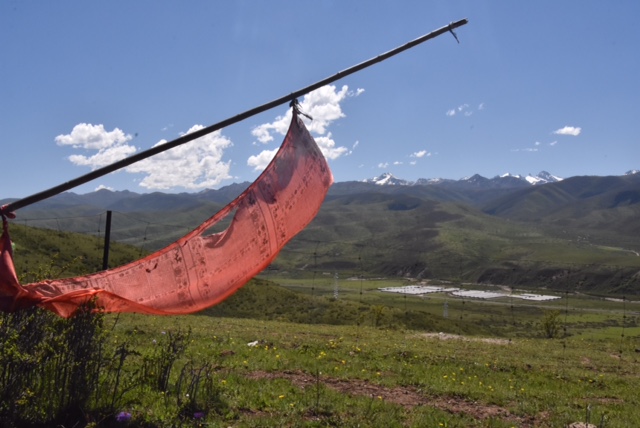 Cremanthodium brunneopilosum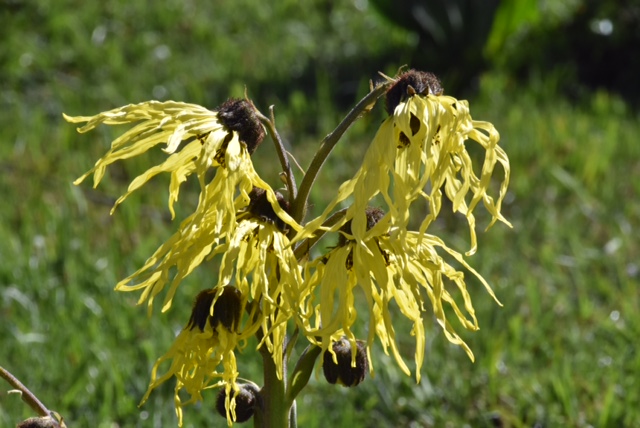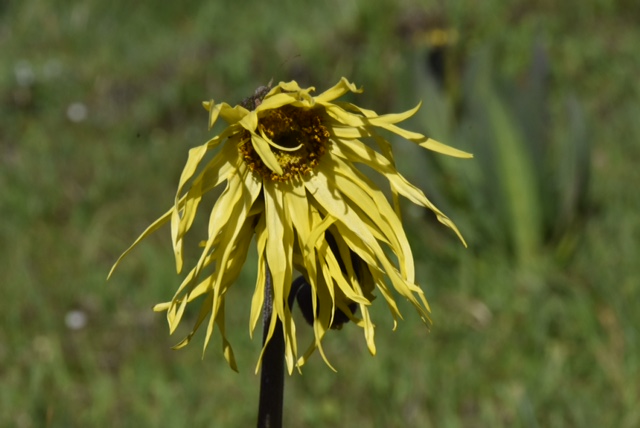 Corydalis sp.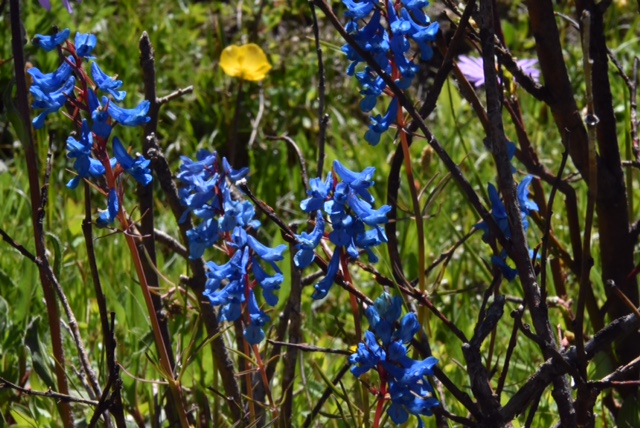 Primula palmata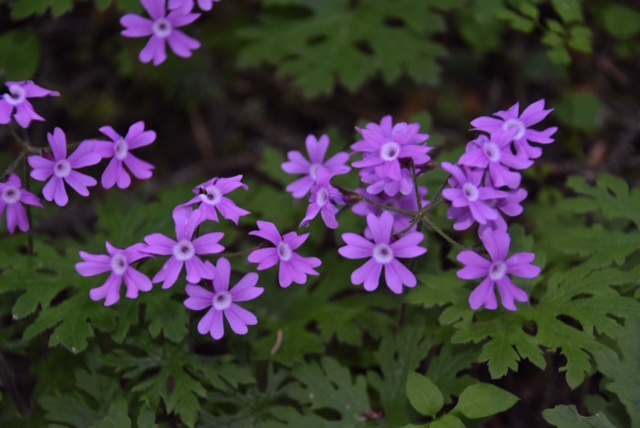 17 June 2016, near Hongyuan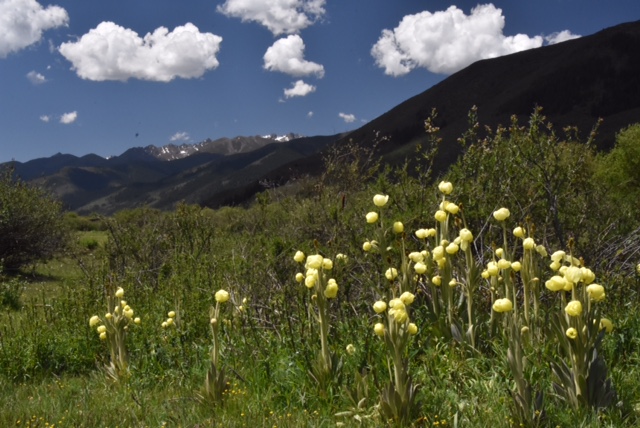 The largest patch of Meconopsis integrifolia I have ever seen.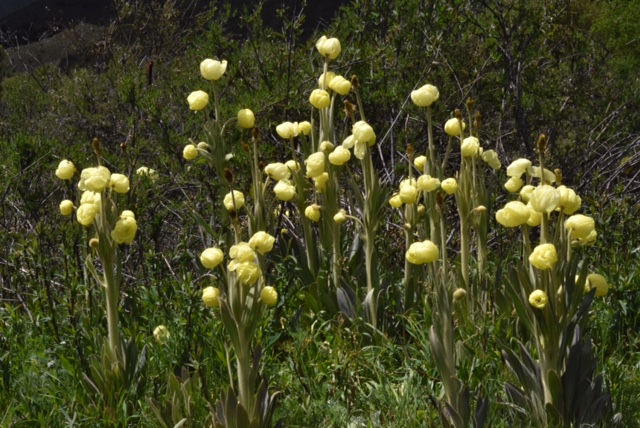 Primula palmata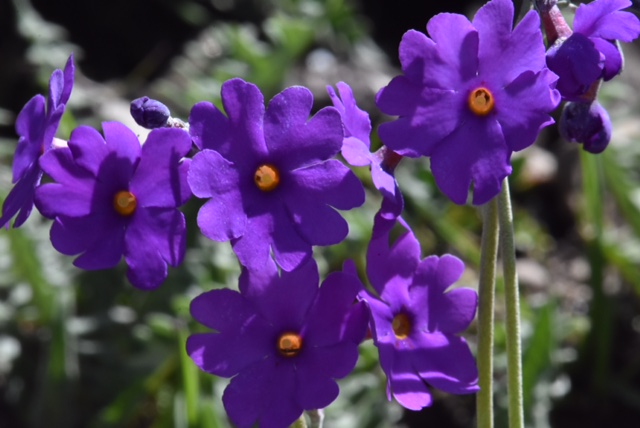 Meconopsis integrifolia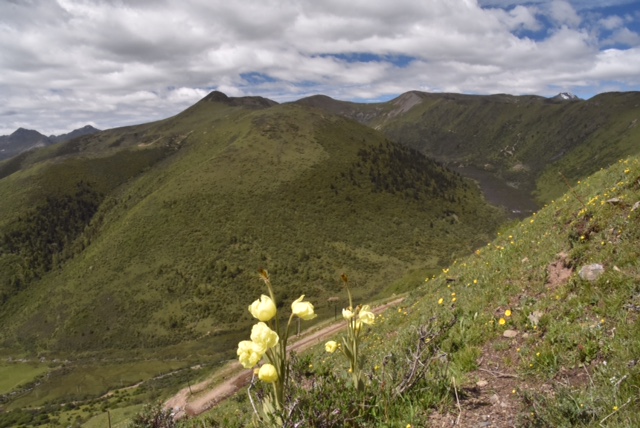 Corydalis sp.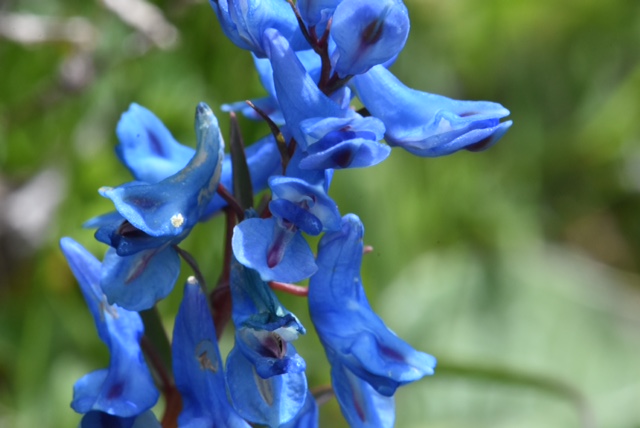 Corydalis sp.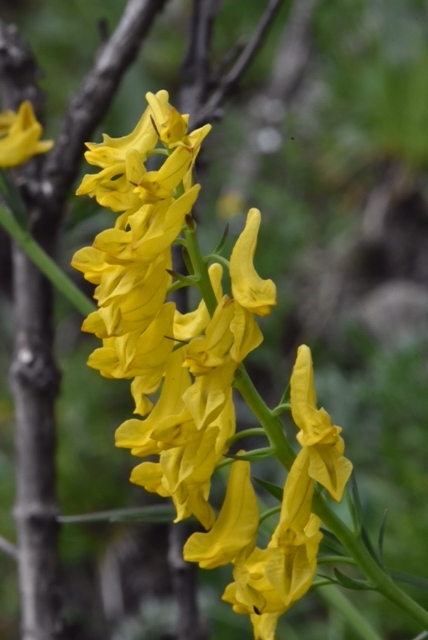 Caltha sp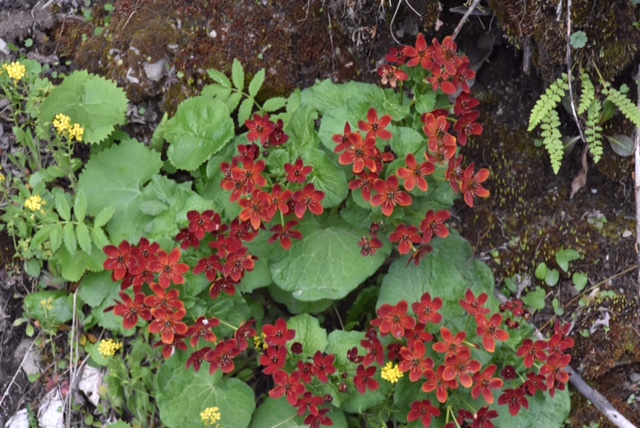 Primula cockburniana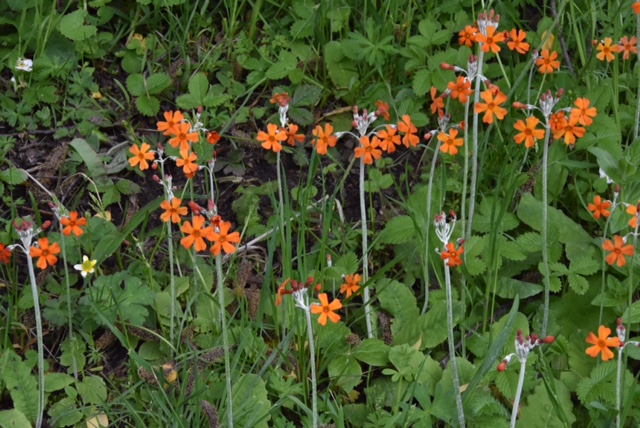 Meconopsis henricii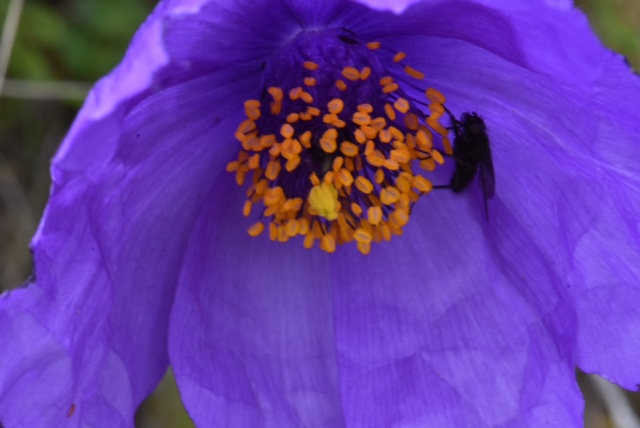 Incarvillea compacta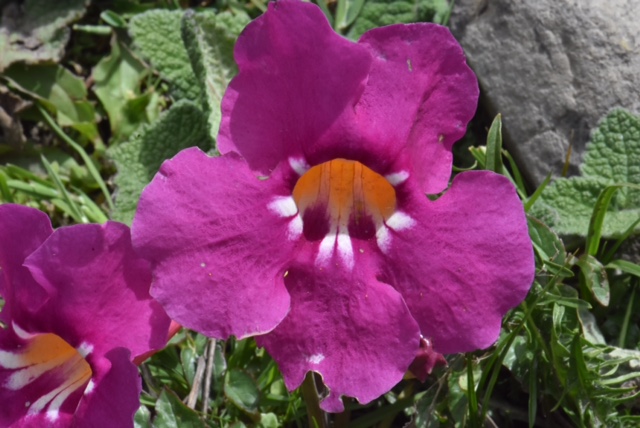 Stellera chamaejasme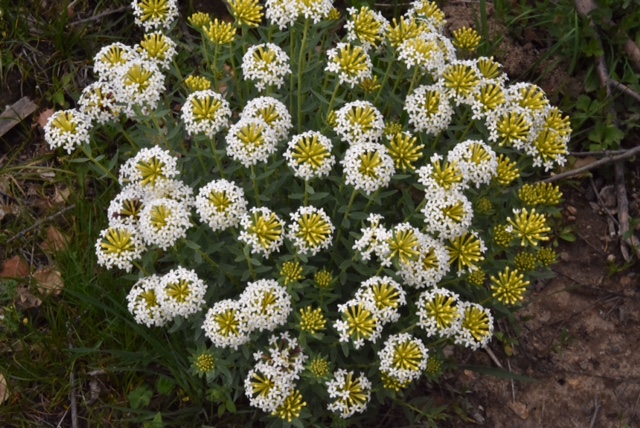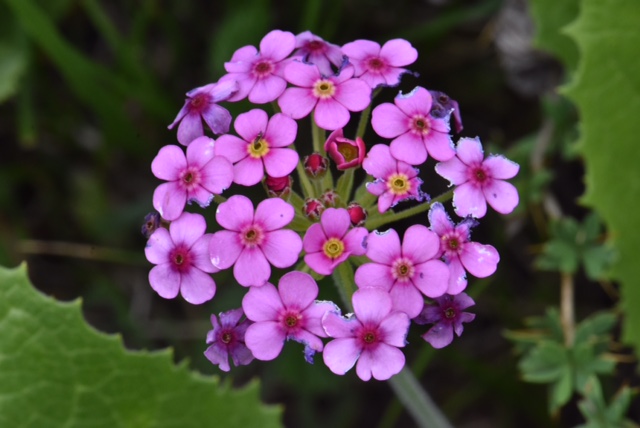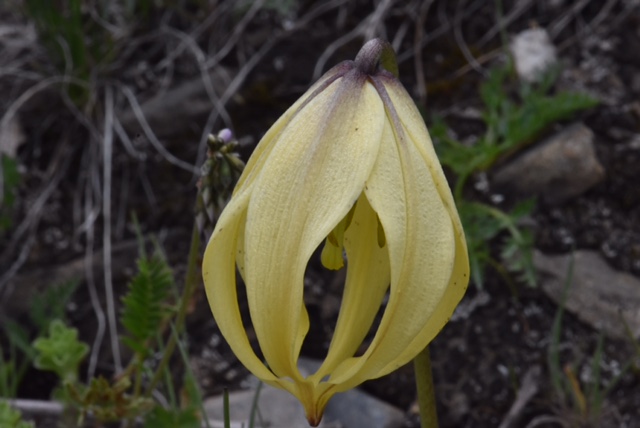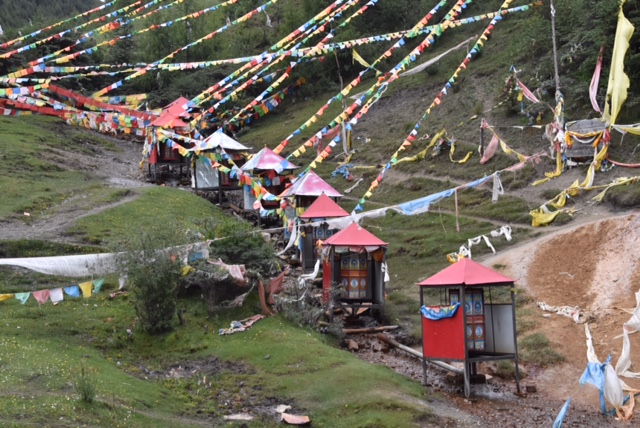 21 June 2016, Zeduo Pass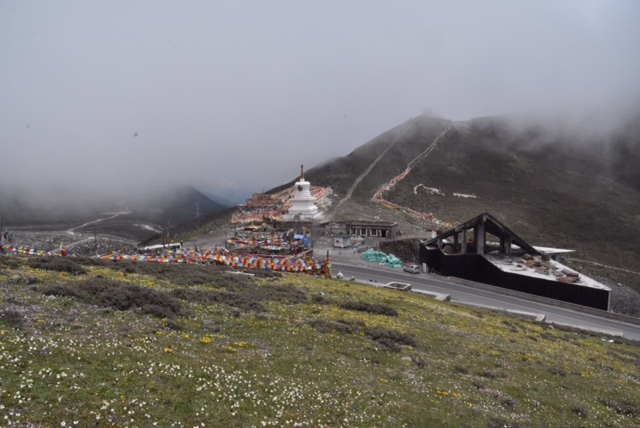 A driving day much to disgust of some of more desperate plant people!
Corydalis sp.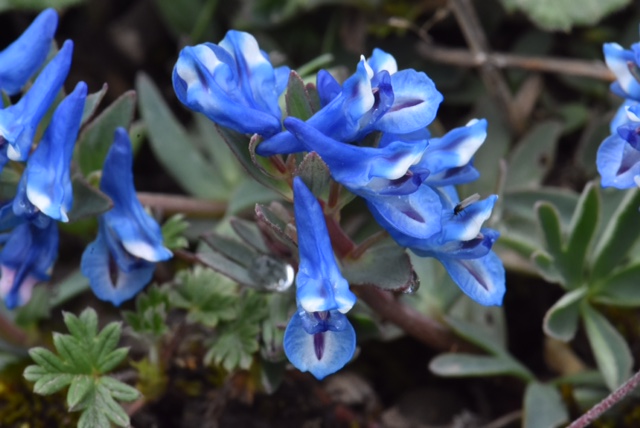 Iris chrysographes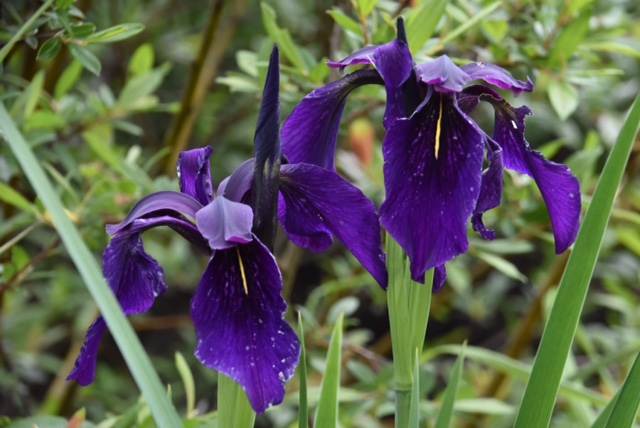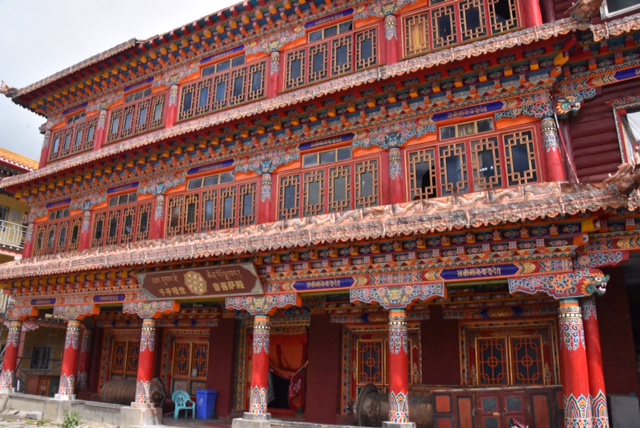 Watch this space for more plants.