Expedition to Bolivian Andes, March - April 2007
Collection Guidelines
Dr. Alexandra Wortley carried out this project while a Post-doctoral research assistant at the Royal Botanic Garden Edinburgh in colaboration the University of Oxford, La Paz Herbarium and Cochabamba Herbarium. All the necessary permits from the Bolivian government to collect specimens were obtained, and at least one duplicate of each collection was left in Bolivia.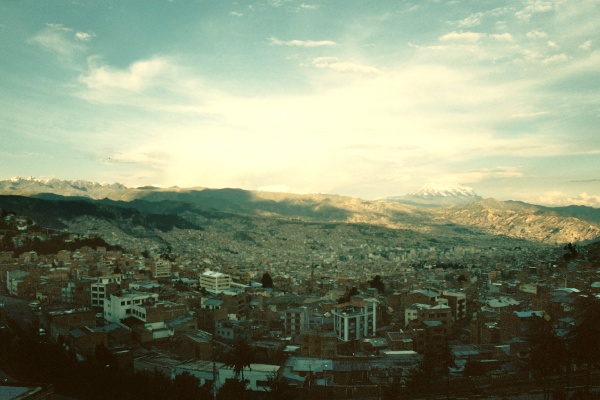 22 March: landed at the world's highest airport at dawn and found a very short taxi driver in an enormous fluffy jumper. He spoke no English and I no Spanish, but we managed to ascertain that I was from England and La Paz was "very big." And it was – as we drove down the steep mountain road it was spread out on a plateau beneath us, ringed by snow-capped mountains.
La Paz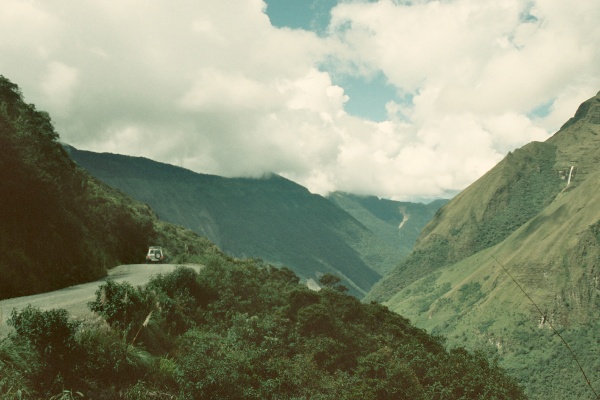 24 March: at the end of our first collecting day we followed a winding, alternately wet, gravely and dusty road to Chulumani arriving after dark Just as we drove into the town the brakes failed on the car – thank goodness that didn't happen on the mountain!
Unduavi Chulumani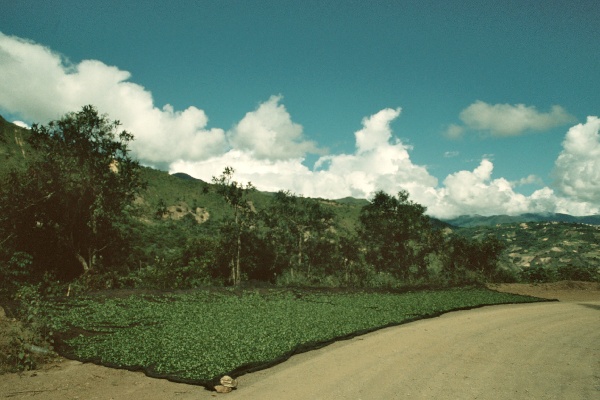 26 March: driving south we were into coca-growing country with piles of leaves drying all along the roadside.
Coca drying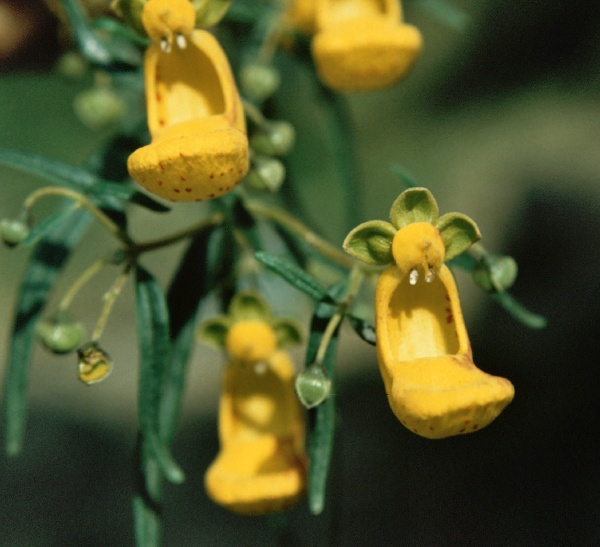 27 March: today I managed to collect four different species of my beautiful target genus, Calceolaria.
Calceolaria ferruginea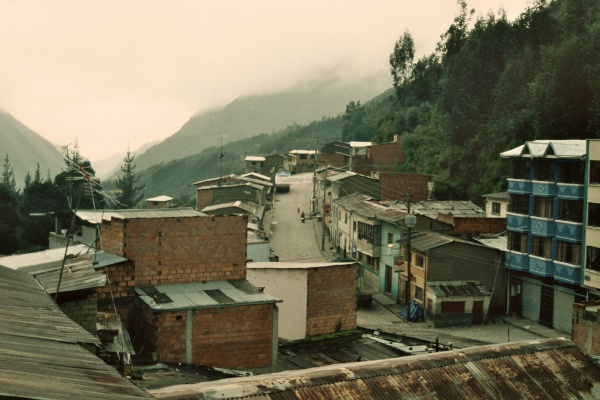 We spent the night in Quime, where we dined on the usual rice, mince and potatoes this time jazzed up with spicy salsa. After dinner we popped into a tiny corrugated iron café by the bus station for real hot chocolate: made from chocolate chunks melted in a mixture of hot water and evaporated milk, by a tiny old lady with an iron kettle larger than she was and served in chipped enamel mugs.
Quime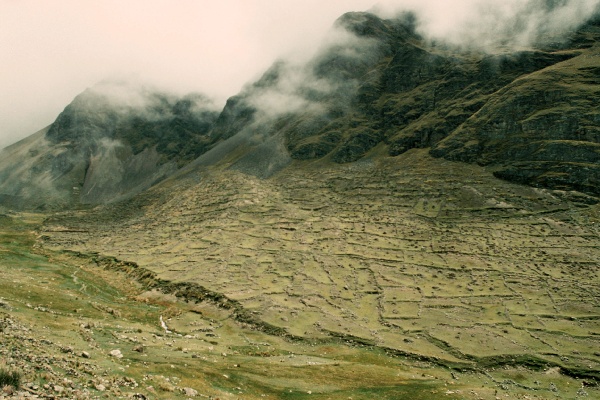 28 March: we drove up through misty mountains bearing the remnants of old Inca field systems onto the windswept high altiplano, ), a very different landscape from any we had seen so far.
Inca Fields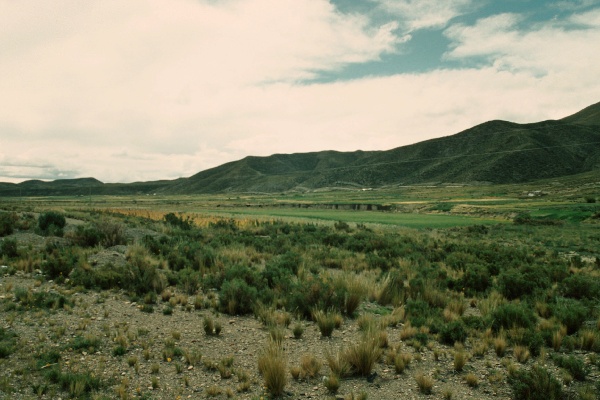 The Altiplano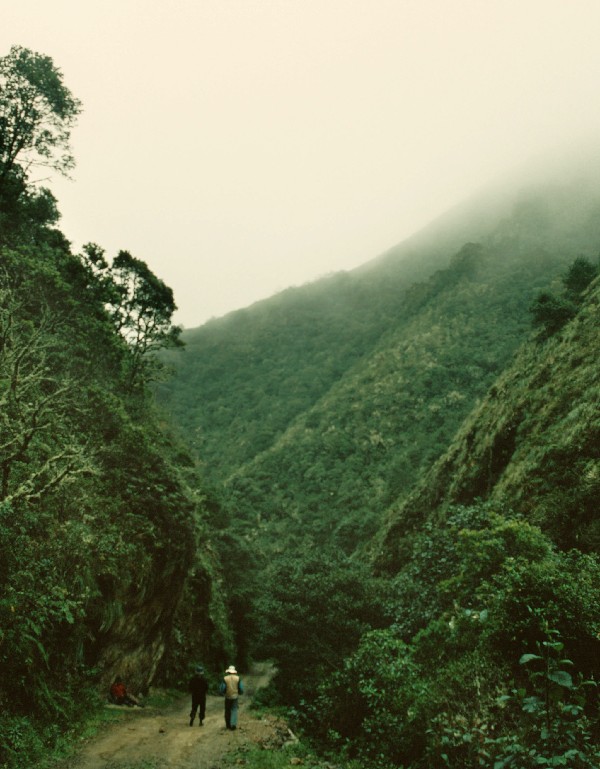 30 March: another good collecting day with four species of Calceolaria, two new, both beautiful, and one I had to take of my boots and wade through a river to collect!
Monte Punco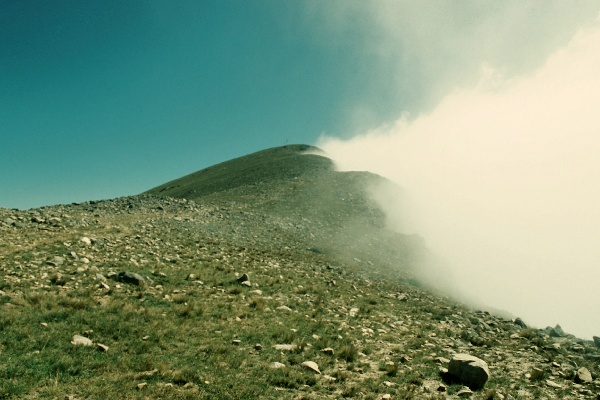 3 April: by now we were the furthest south I had ever been in my life, and possibly the highest too. We climbed steadily to the cold, damp, misty summit of Cuesto de Sama covered with tiny gentians, daisies and Astraglus, then down the other side where we had to detour by means of tiny, dusty farm tracks around a lengthy queue of buses, lorries and army trucks stopped by a roadblock – the usual means of demonstration in Bolivia.
Cuesto de Sama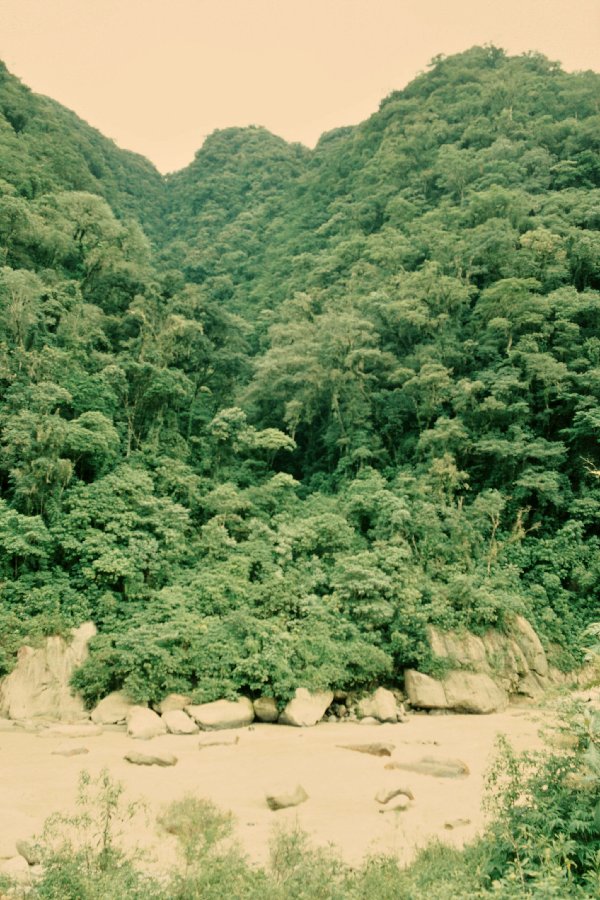 5 April: after two days stranded in Tarija by the roadblock, we managed to continue southwards, accidentally ending up in Argentina before heading back north again on the homeward leg of the journey.
Argentina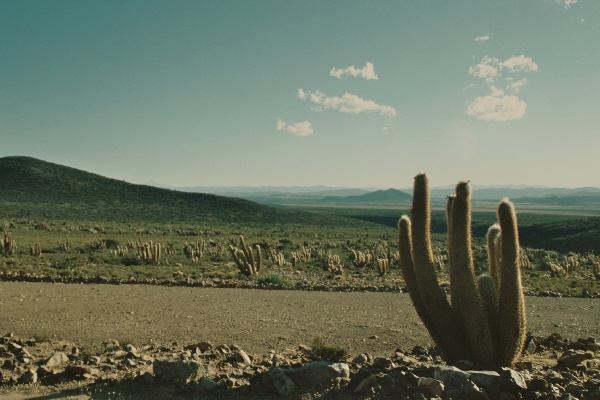 6 April: within this one day we faced all the extremes of temperature that the Bolivian Andes could throw at us – from fixing a puncture in the baking sun on a cactus-lined road to spending a sub-zero night in the world's highest city, Potosí.
Cacti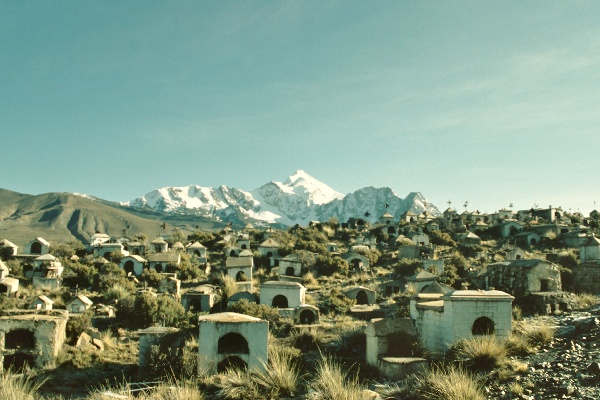 Potosi was the centre of the Bolivia's mining industry, the harsh realities of which were made all to apparent in the "miners cemetery" we passed on the mountain the next day.
Miners Cemetery, Easter Morning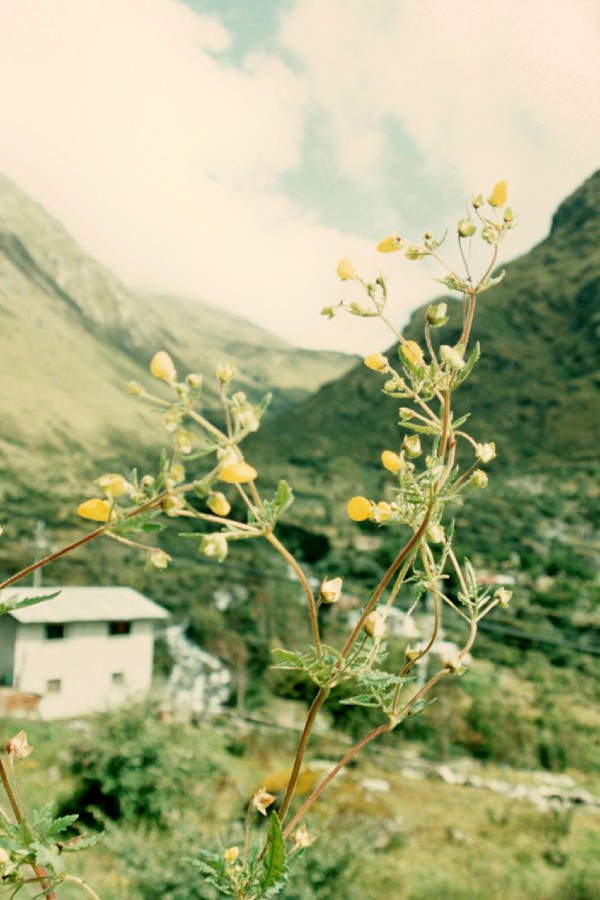 8 April: on our final day of collecting we took the snow-covered pass into the Zongo Valley then dropped down through an amazing variety of habitats – alpine scrub, meadows, cloud forest – the warm, moist valley bottom, collecting five species of Calceolaria along the way.
Calceolaria tripartita
Please use the link below to read the complete report.
Dr. Alexandra Wortley