Drakensberg, South Africa 2016
This AGS tour to the Drakensberg Mountains in the Eastern part of South Africa has just returned. Here are some images taken by David Haselgrove.
Drakensberg,Group Photo taken in Ntsikeni Grasslan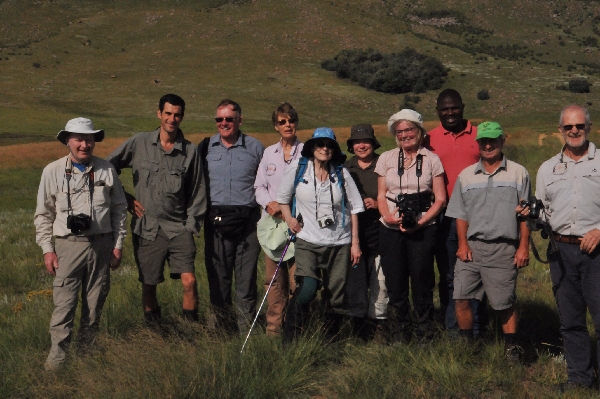 Sandersonia aurantiaca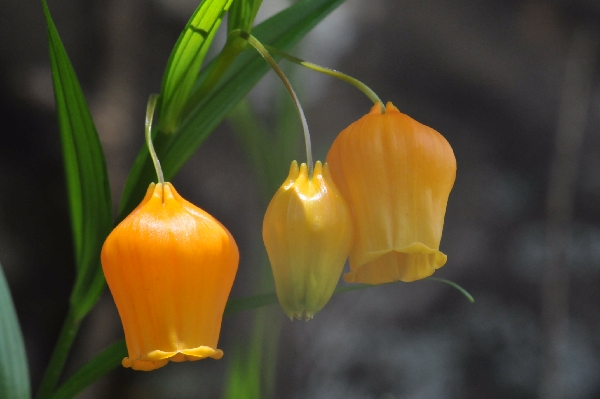 Kniphofia caulescens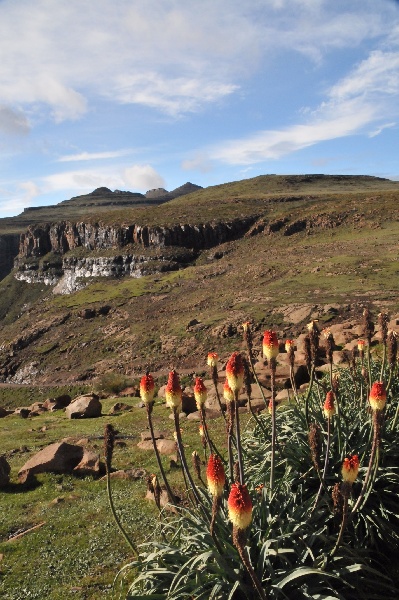 Helichrysum milfordiae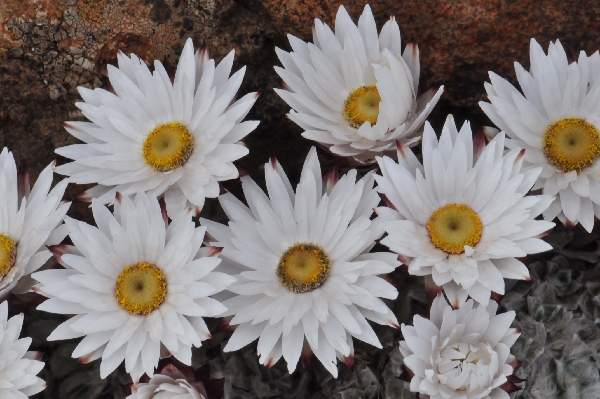 Rhodohypoxis baurii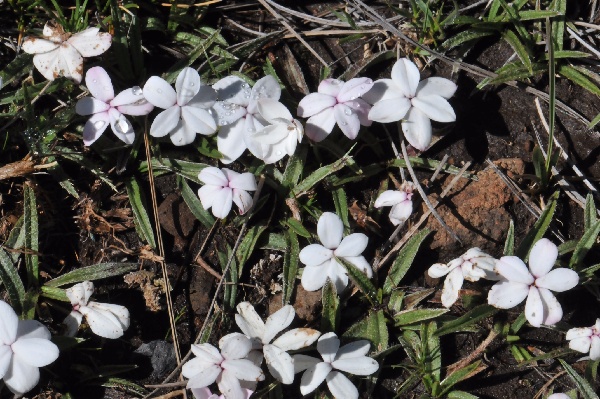 Sani Pass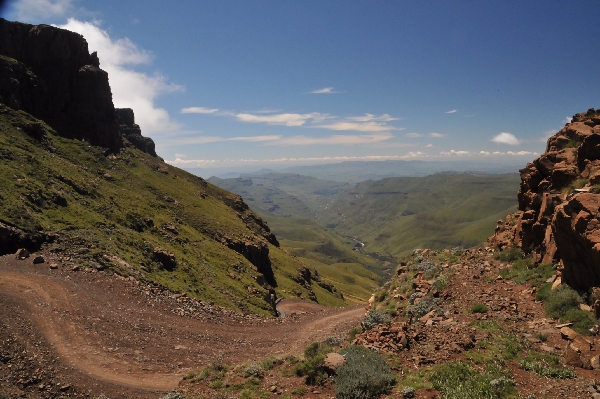 Gladiolus flannaganii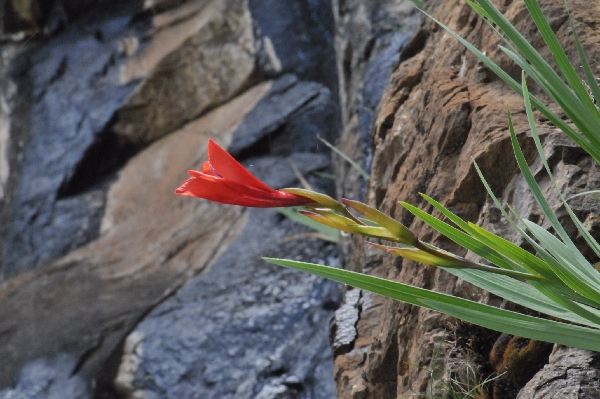 Moraea albicuspa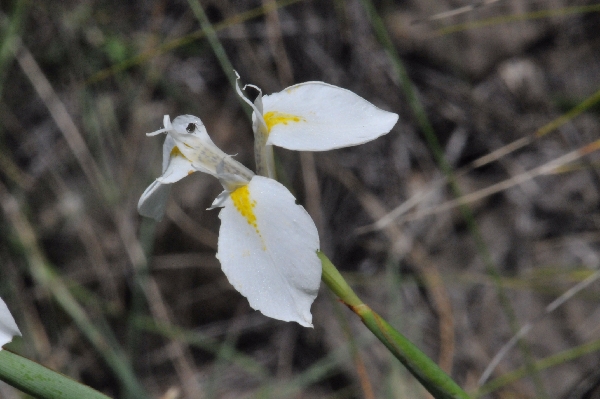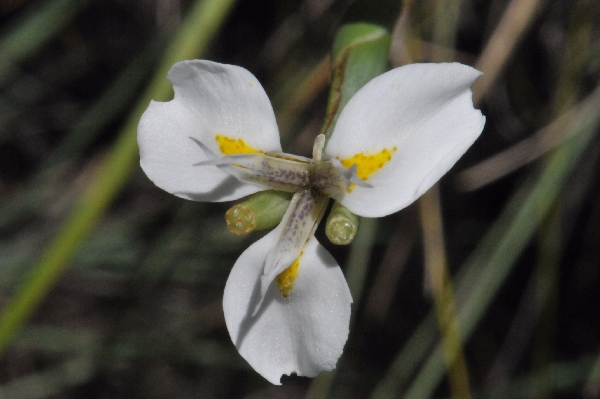 Eucomis schijffi

Harveya pulchra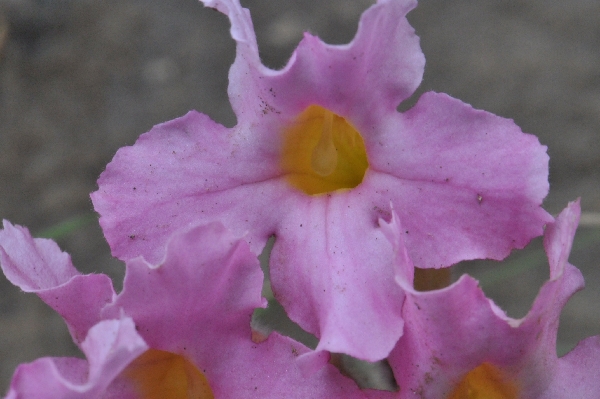 Ntsikeni grassland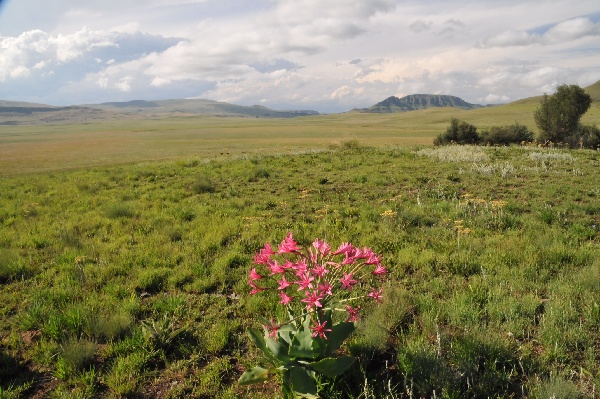 This and the following 4 pictures were taken in the Ntsikeni grassland, a very special place.
Brunsvigia undulata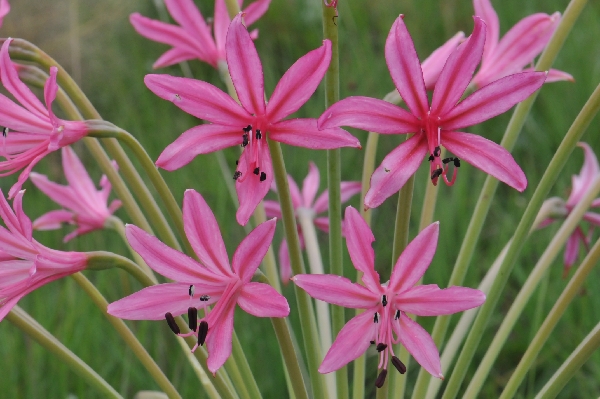 Dierama argyreum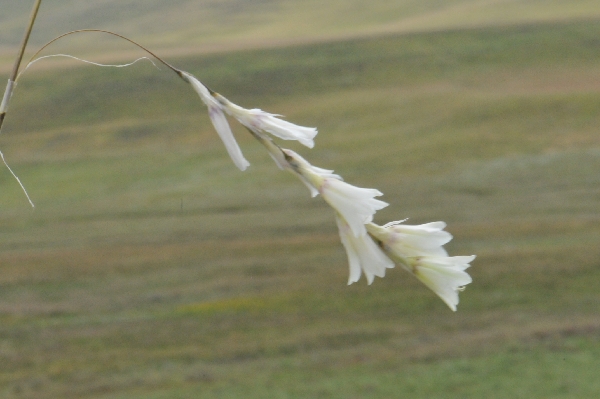 Satyrium hallackii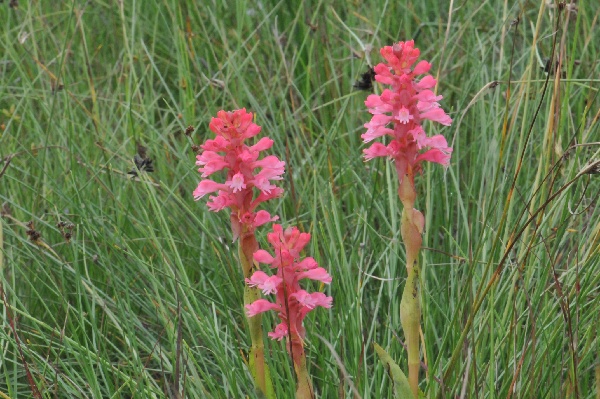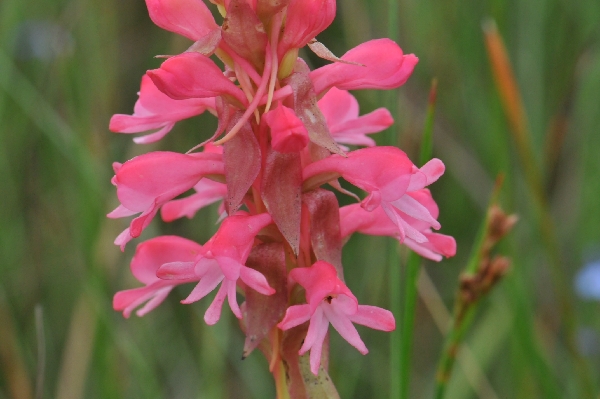 Dierama latifolia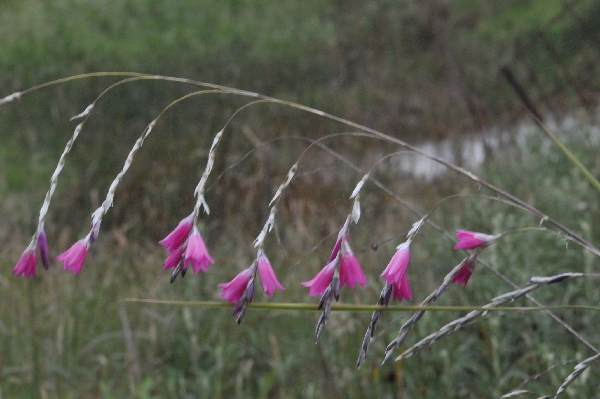 gladiolus sericeovillosus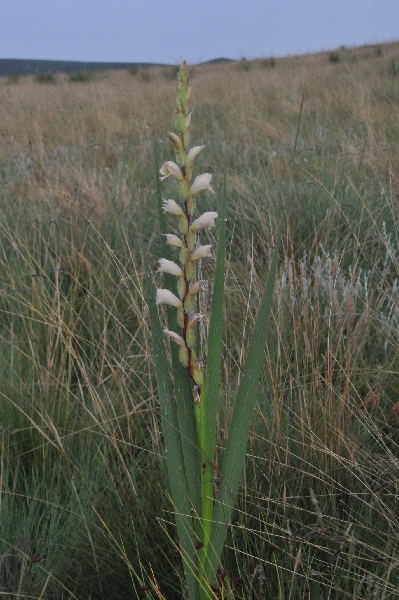 Brunsvigia undulata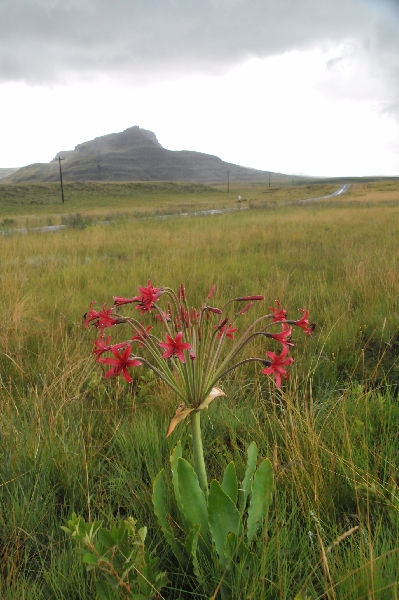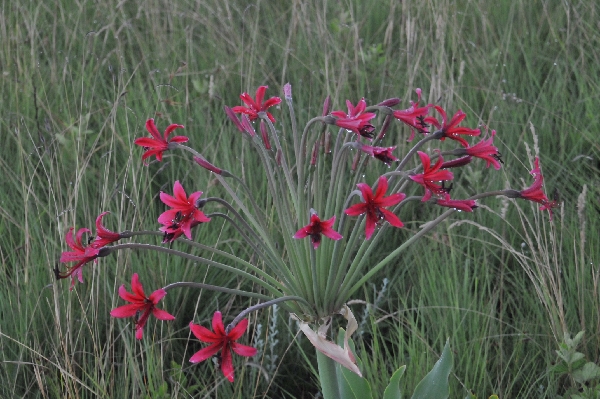 Hyrax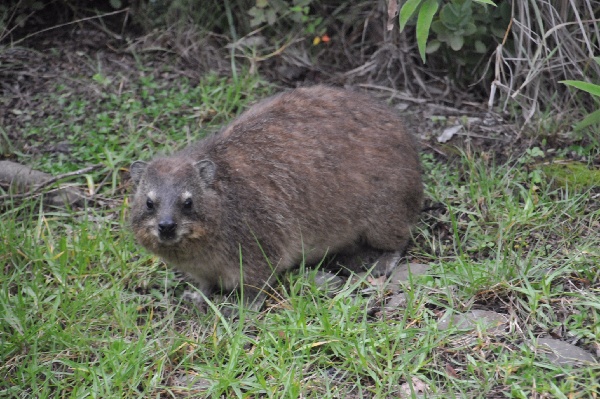 These strange mammals are closely related to elephants!
Dierama reynoldsii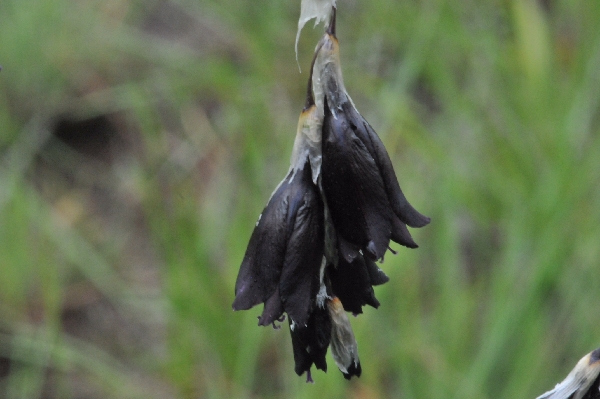 Rhodohypoxis baurii subsp. platypetala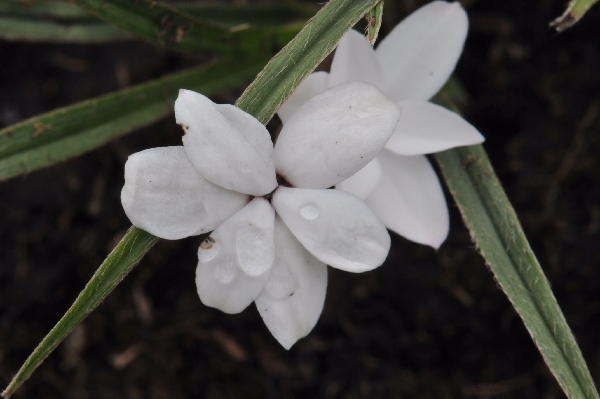 Cyrtanthus tuckii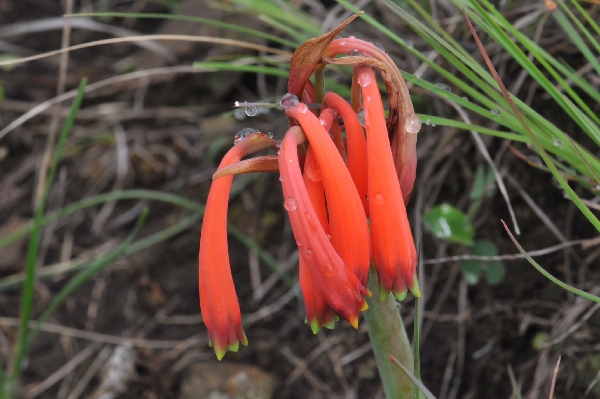 Galtonia candicans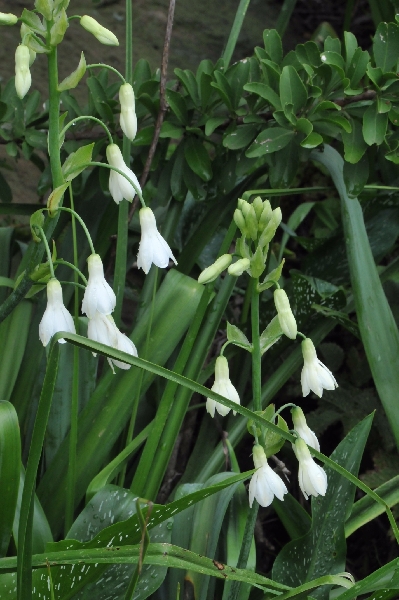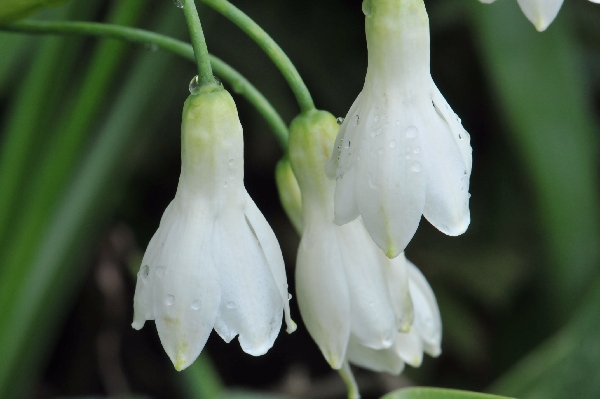 Finally at Oxbow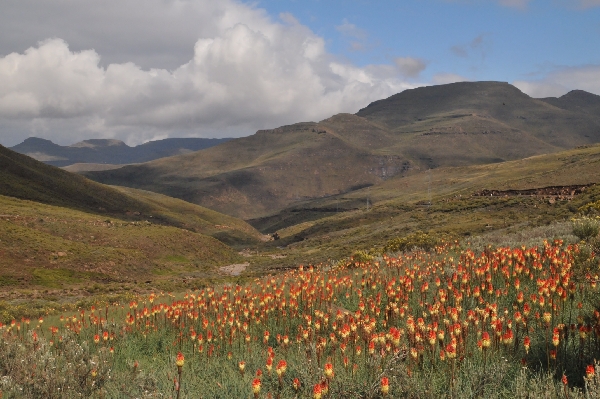 Kniphofia caulescens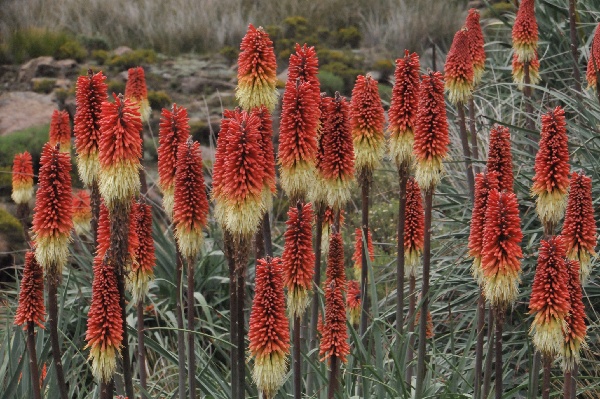 Gladiolus longicollis