Finally I have a free weekend in Munich and internet access! The Alpine Garden opened on the 13th of June, which I was worried would be too early seeing as more than half of the garden was still covered by snow on the 28th of May when the photo below was taken.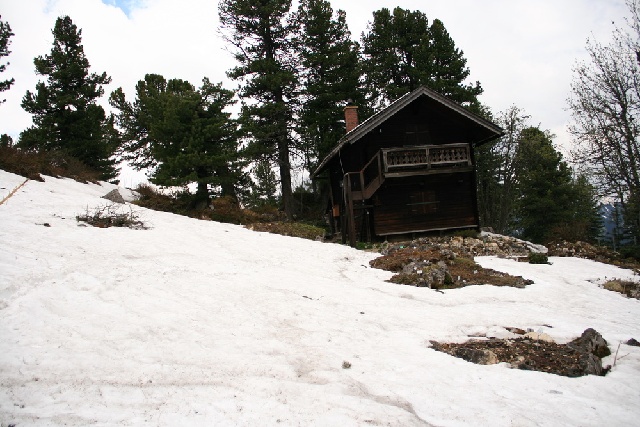 The road up to the Schachen had already been cleared by the snow plough.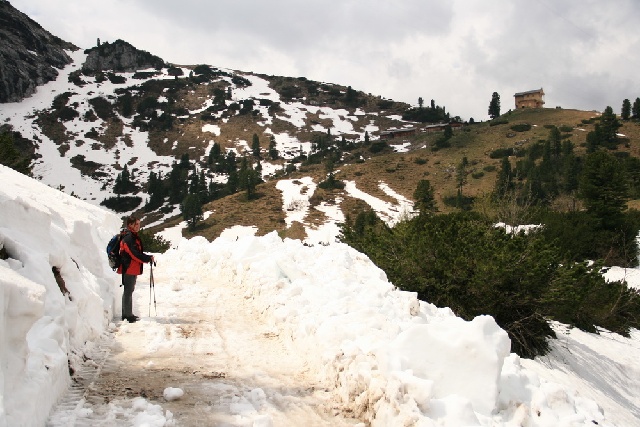 Four weeks later this is what it looks like:
Some of the plants in flower when we opened
Primula intermedia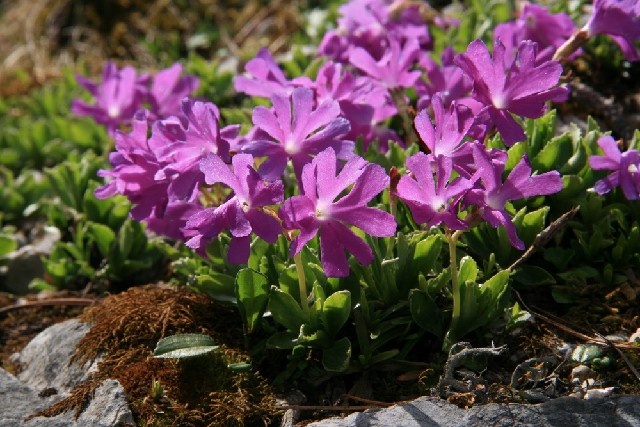 Primula clusiana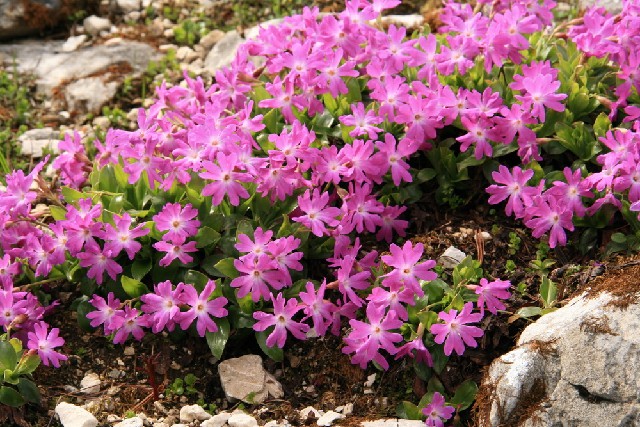 Soldanella alpina was flowering from the Wettersteinalm, 5 km down the mountain, up to the Alpine Garden.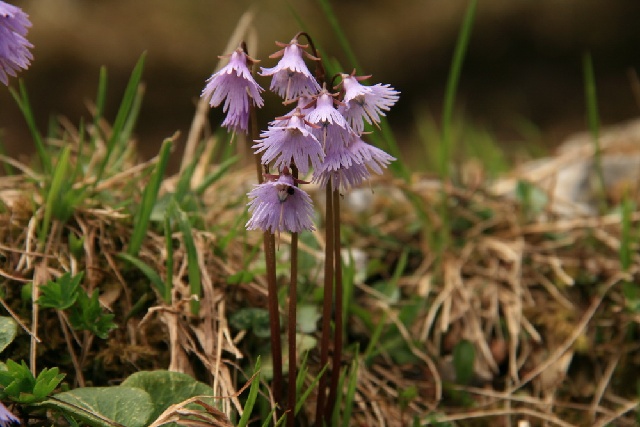 Anemone obtusiloba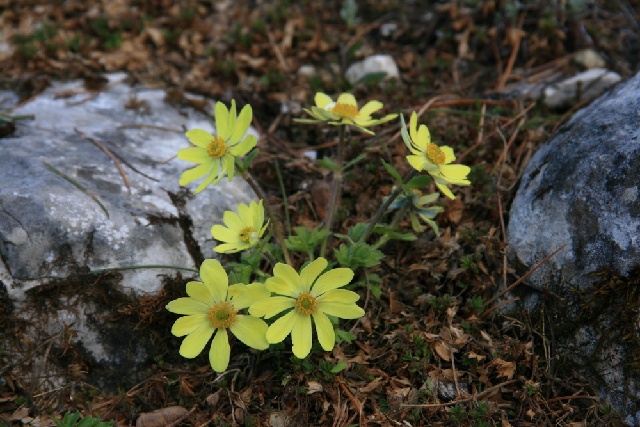 Primula amoena